HEY, LISTEN. WE HAVE SOME NEW STATIONS TOO
MORE HITZ
Listen Now
LISTEN ANYTIME
Podcast
FROM GRIT TO GREAT WITH JONATHAN AND JED YABUT
THE ROCKSTAR'S GUIDE
THE PODBALL SPORTSCAST
THAT 20'S SHOW WITH KEANU AZMAN
THE C WORD WITH CALISTA
QUARTER LIFE CRISIS
TECHNIPOD
TALKS WITH TONY
WONDER WOMEN WITH JELISA SHANJANA
U NAK DUIT TAK? WITH DDNK & PHAT FABES
POV PODCAST WITH NAZIR RAZAK
ENGLISH NEWS
WHAT'S HOT
Happening.
READ ALL ABOUT IT
Spotlight
Latest
STADIUM ASTRO
UK and Republic of Ireland drop World Cup 2030 plans for Euro 2028 bid
Following a feasibility study, the five associations from the United Kingdom and Republic of Ireland have opted to focus on a Euro 2028 bid.
02 July 2022
---
STADIUM ASTRO
Winter Olympics: Mikaela Shiffrin disqualified from giant slalom on first run
Defending champion Mikaela Shiffrin was just a few seconds into her first giant slalom run when she missed a gate after a rare mistake.
02 July 2022
---
STADIUM ASTRO
Big names, big budgets – are Newcastle and Everton really both at risk of relegation?
Neither Newcastle United nor Everton might have expected the stakes to be quite so high in an early-February clash.
02 July 2022
---
SYOK
Thailand Government Allows People To Make Loans Using Trees, Including Durian & Jackfruit!
This is so interesting!
02 July 2022
---
STADIUM ASTRO
Nets' skid extends to eight games after Jokic triple-double, Embiid scores 40 as 76ers edge Bulls
The Brooklyn Nets, without James Harden again, have lost eight games in a row and slump down to seventh in the Eastern Conference.
02 July 2022
---
STADIUM ASTRO
Senegal penalty hero Mane dedicates AFCON triumph to 'most criticised head coach' Cisse
Sadio Mane was the hero for Senegal in a moment of redemption but he says he was only thinking about head coach Aliou Cisse.
02 July 2022
---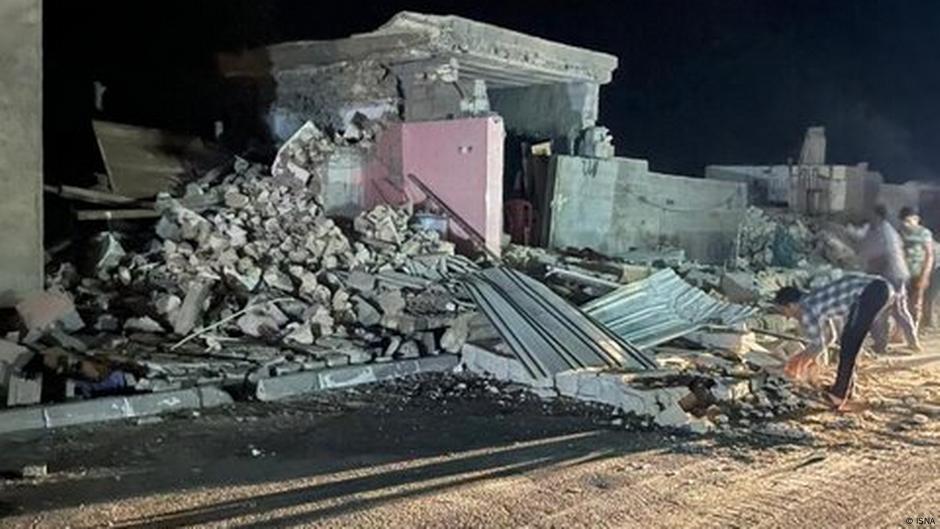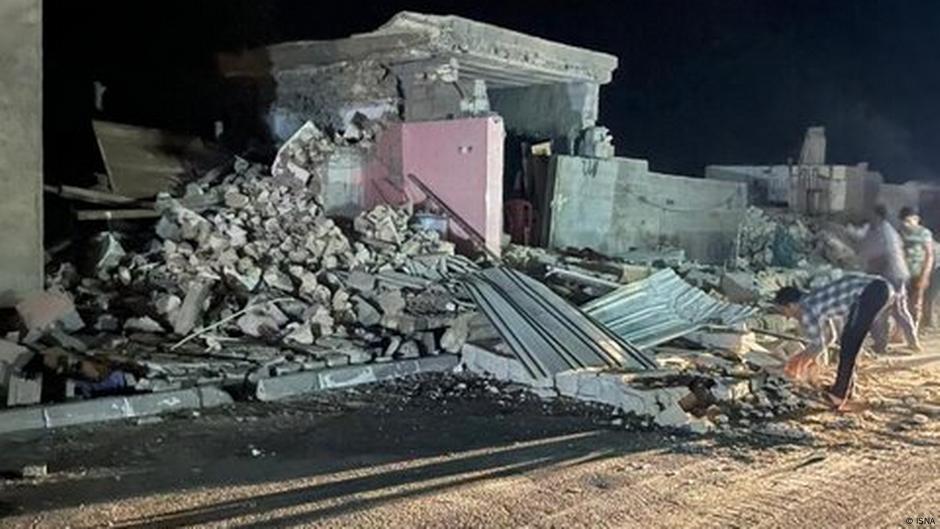 DW
Earthquake hits southern Iran, at least 5 dead
At least five people were killed when a 6.0 magnitude earthquake shook southern Iran. The quake's epicenter was in a comparatively sparsely populated area.
02 July 2022
---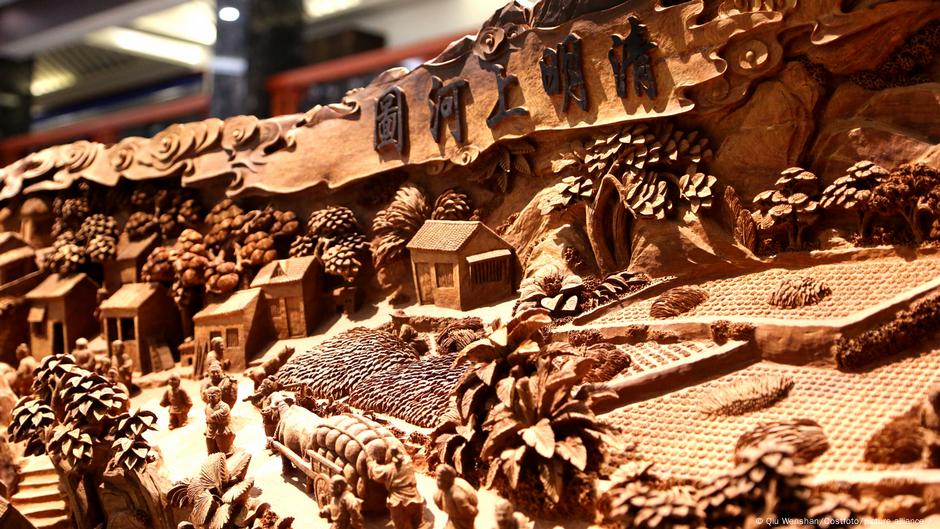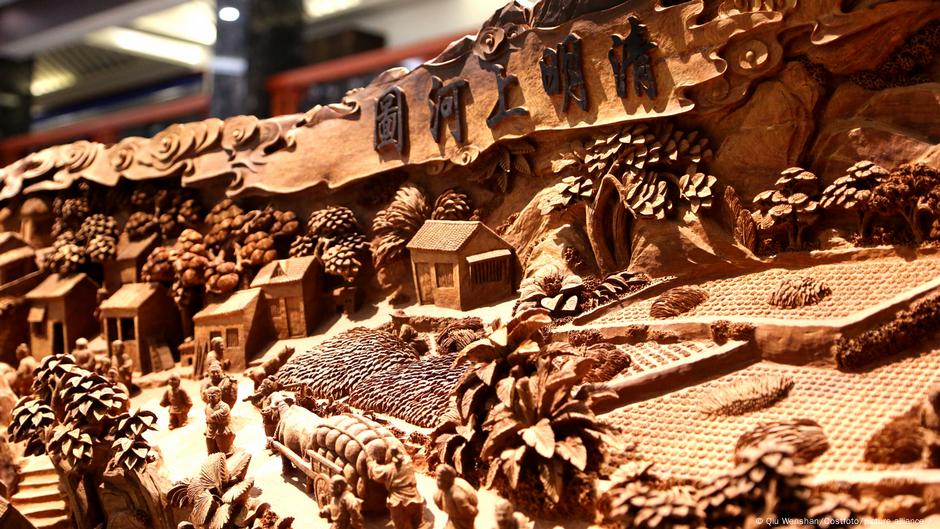 DW
Gambia bans all timber exports to curb rosewood smuggling
Trafficking of timber is rampant in the country because of the high demand for rosewood in China.
02 July 2022
---