LISTEN ANYTIME
Podcast
SQUEAKY BUM TIME - SYOK PODCAST [ENG]
#WORKAROUND - SYOK PODCAST [ENG]
SIP TEA, SIS - SYOK PODCAST [ENG]
WE THINK WE KNOW - SYOK PODCAST [ENG]
CAN YOU SOLVE IT? - SYOK PODCAST [ENG]
WHY WON'T YOU LOVE ME? - SYOK PODCAST [ENG]
THE PODBALL SPORTSCAST - SYOK PODCAST [ENG]
THAT 20'S SHOW WITH KEANU AZMAN - SYOK PODCAST [ENG]
THE ROCKSTAR'S GUIDE - SYOK PODCAST [ENG]
THE C WORD WITH CALISTA - SYOK PODCAST [ENG]
QUARTER LIFE CRISIS - SYOK PODCAST [ENG]
FROM GRIT TO GREAT WITH JONATHAN AND JED YABUT - SYOK PODCAST [ENG]
WHAT'S HOT
Happening.
READ ALL ABOUT IT
Spotlight
Latest
SYOK
M'sian Travels Across Entire Peninsula in 12 Days, Sharing Experience and Expenses to Inspire Others!
Have you ever travelled like this?
02 December 2023
---
SYOK
"RIP Nanami!" Kento Nanami Memorial Shrine Appears As Landmark On Google Maps In Kuantan
It has since been removed on Google…
02 December 2023
---
SYOK
"Can't Do My Business in Peace!" Malaysian Finds Himself Being Watched By Cat While in the Bathroom
It's literally staring into his soul…
02 December 2023
---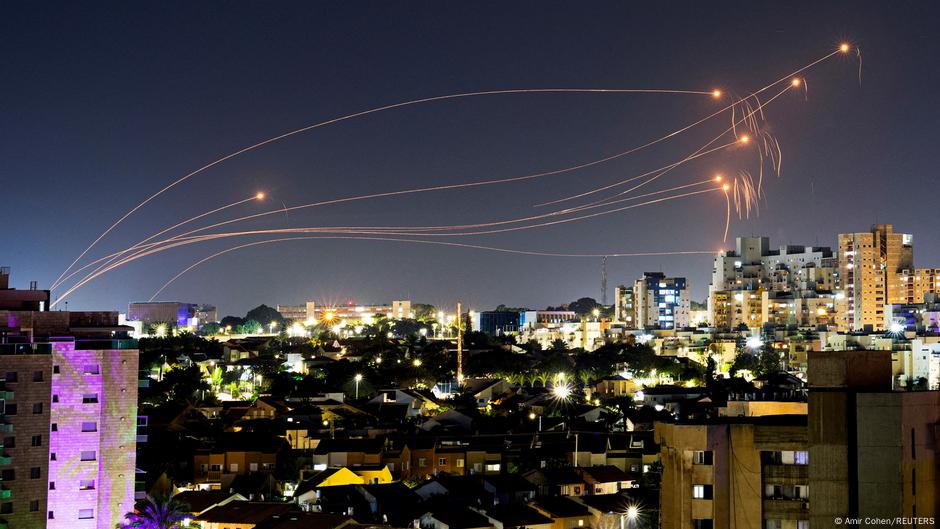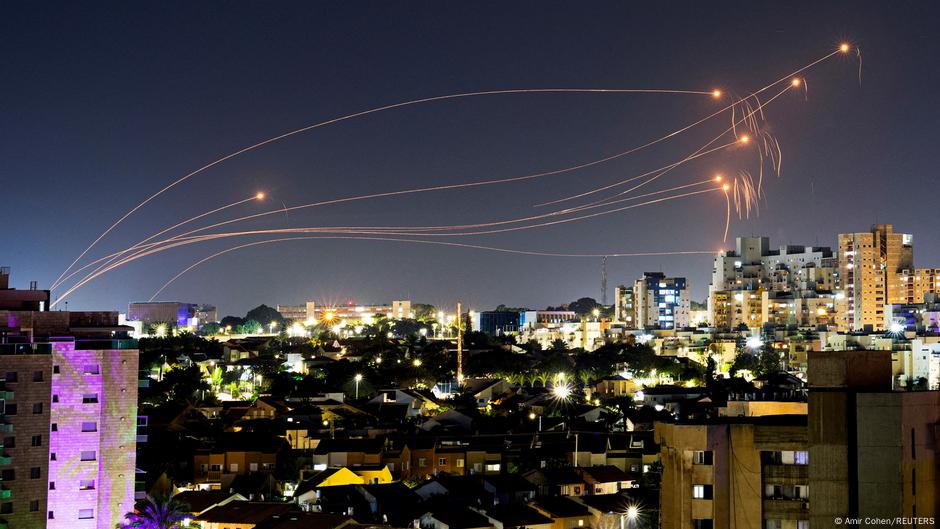 DW
Israel-Gaza war: Syria reports overnight Israeli strikes
Syria's Defense Ministry reported airstrikes but no casualties in the Damascus area overnight. Explosions and signs of conflict were also visible after dark over Gaza and Israel after the truce expired. DW has more.
02 December 2023
---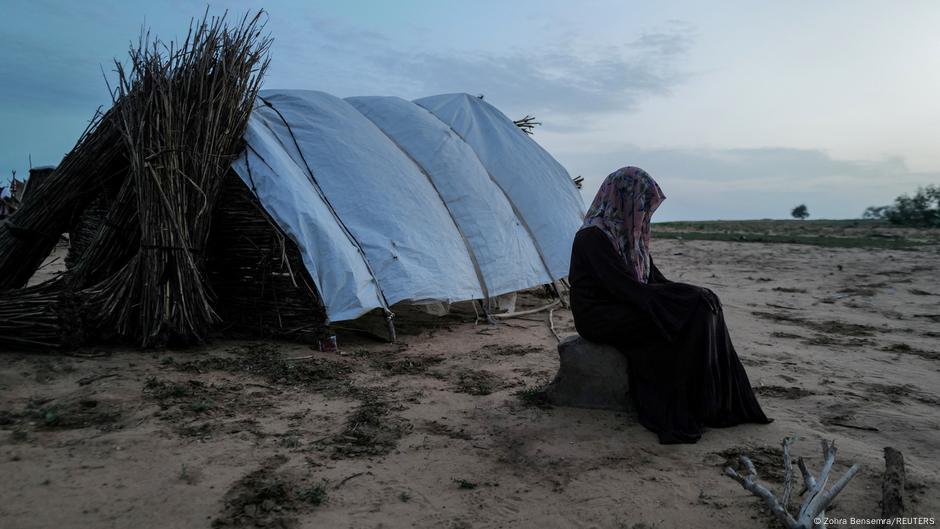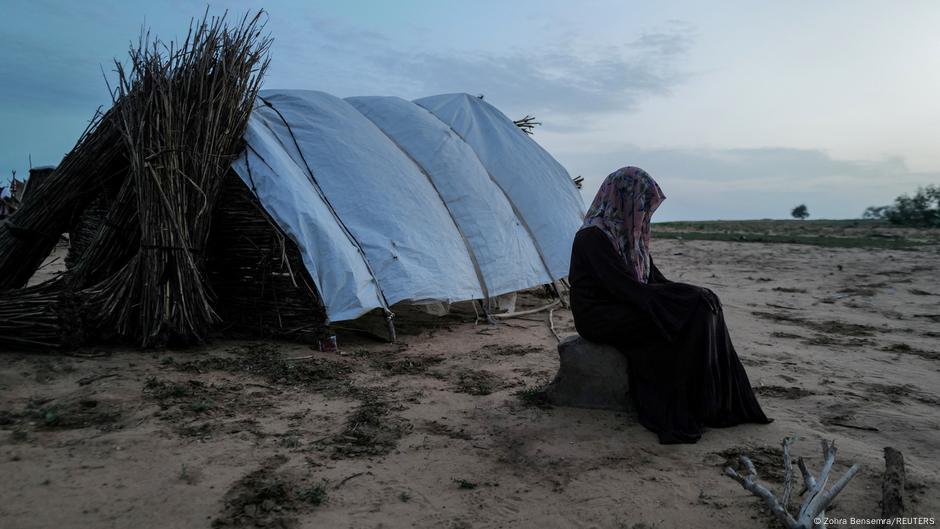 DW
UN Security Council ends political mission in Sudan
The UN put an end to its political mission in Sudan as demanded by the Khartoum government. Sudan has seen months of conflict between two rival generals.
02 December 2023
---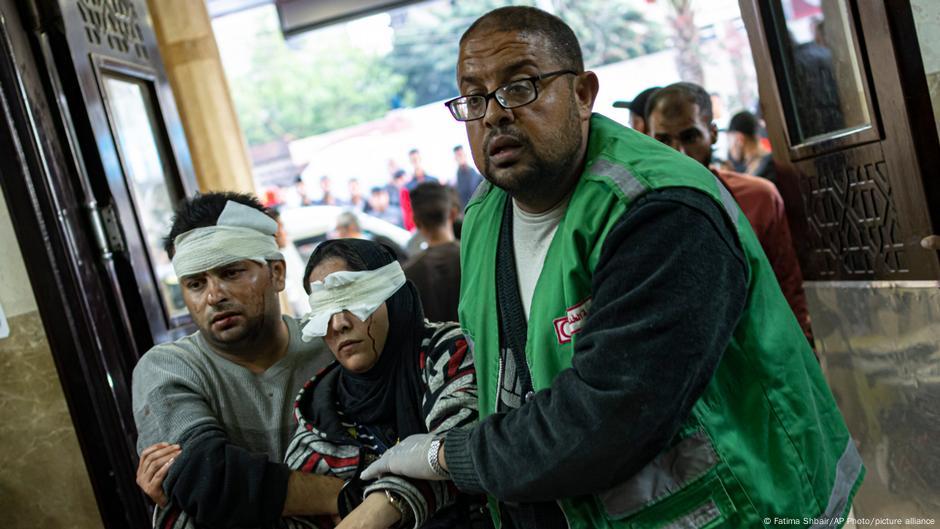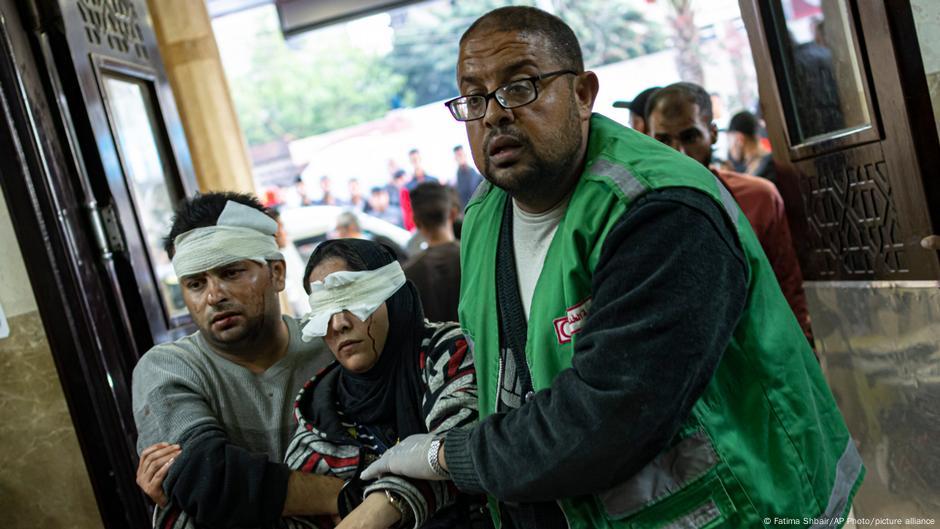 DW
Israel-Hamas war: Gaza death toll climbs after truce ends
Nearly 200 people have been killed in Gaza after a seven-day truce collapsed, according to the Hamas-run Health Ministry. Israel has urged civilians to leave parts of south Gaza to avoid the fighting. Follow DW for more.
01 December 2023
---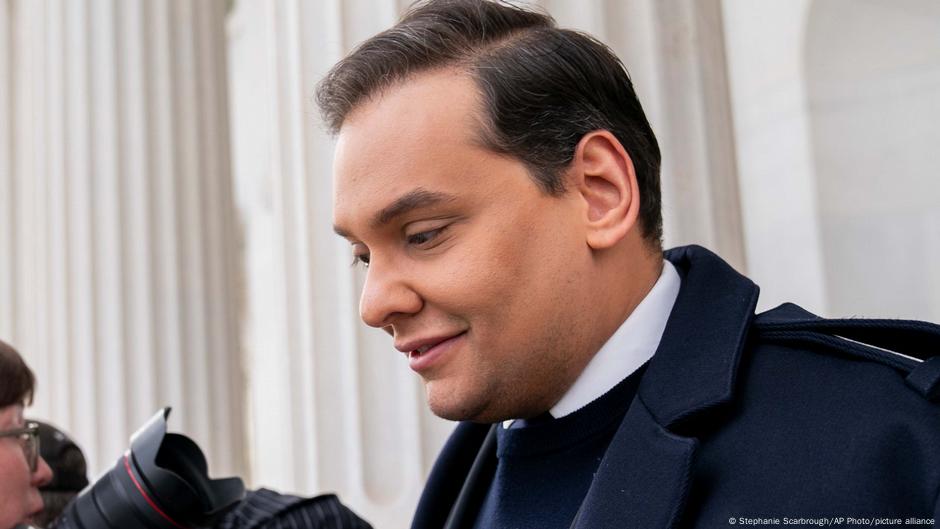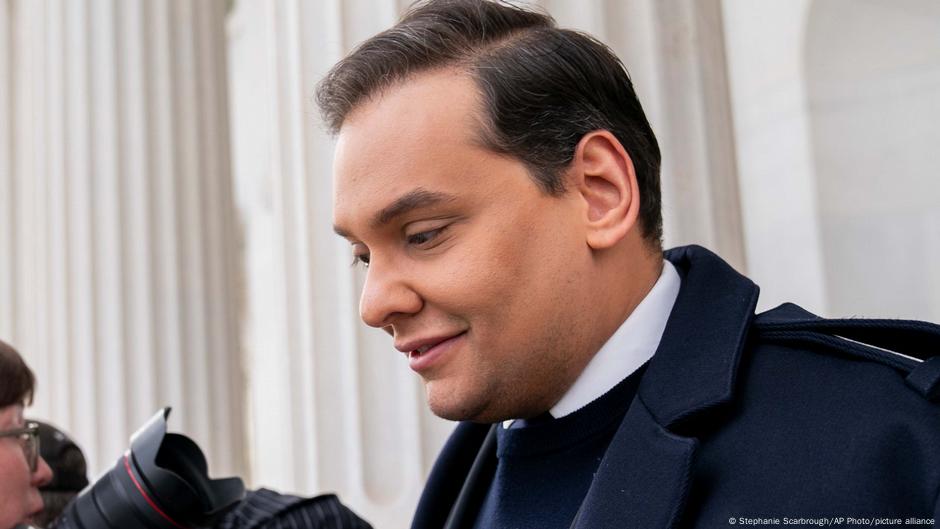 DW
US House ousts George Santos over ethics violations
The New York Republican is accused of lying his way into Congress and using campaign donations to fund his lavish lifestyle.
01 December 2023
---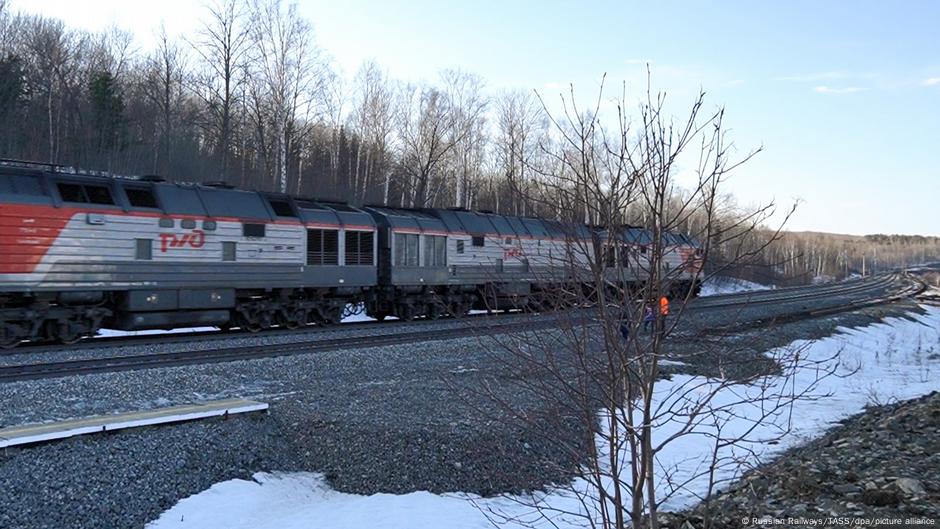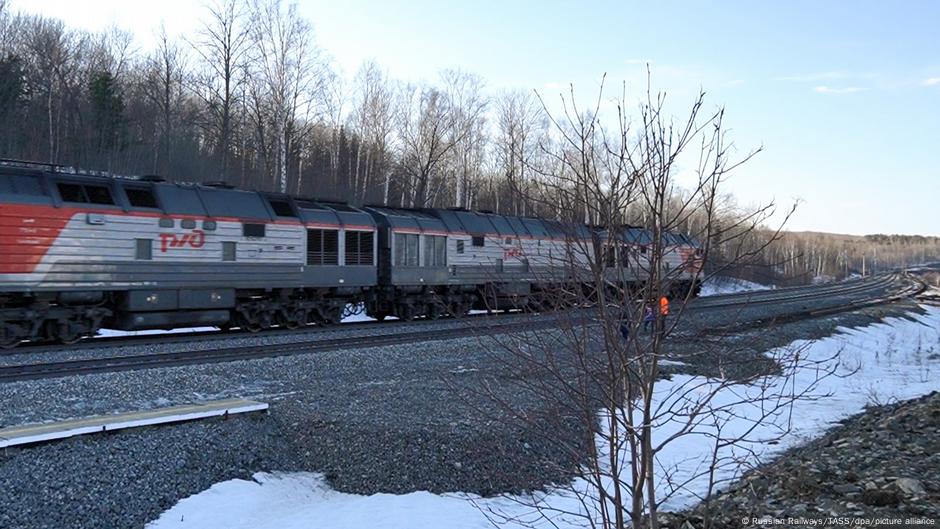 DW
Ukraine updates: Kyiv hits Russian railway deep in Siberia
Ukraine's spy agency blew up a railway line in Russia's Siberia region, the second attack this week on military supply routes. Over 170,000 buildings in Ukraine have been damaged since the war began. DW has more.
01 December 2023
---