HEY, LISTEN. WE HAVE SOME NEW STATIONS TOO
MORE HITZ
Listen Now
LISTEN ANYTIME
Podcast
FROM GRIT TO GREAT WITH JONATHAN AND JED YABUT
THE ROCKSTAR'S GUIDE
THE PODBALL SPORTSCAST
THAT 20'S SHOW WITH KEANU AZMAN
THE C WORD WITH CALISTA
QUARTER LIFE CRISIS
TECHNIPOD
TALKS WITH TONY
WONDER WOMEN WITH JELISA SHANJANA
U NAK DUIT TAK? WITH DDNK & PHAT FABES
POV PODCAST WITH NAZIR RAZAK
ENGLISH NEWS
WHAT'S HOT
Happening.
READ ALL ABOUT IT
Spotlight
Latest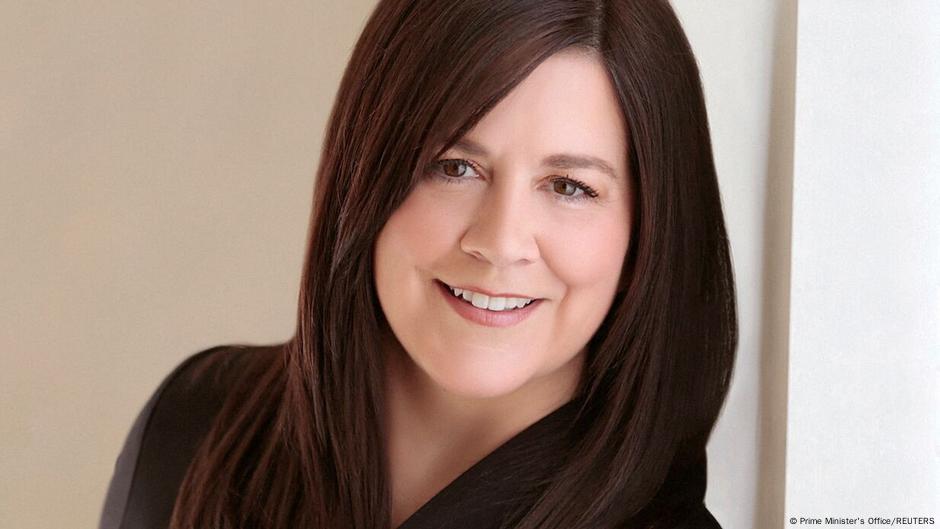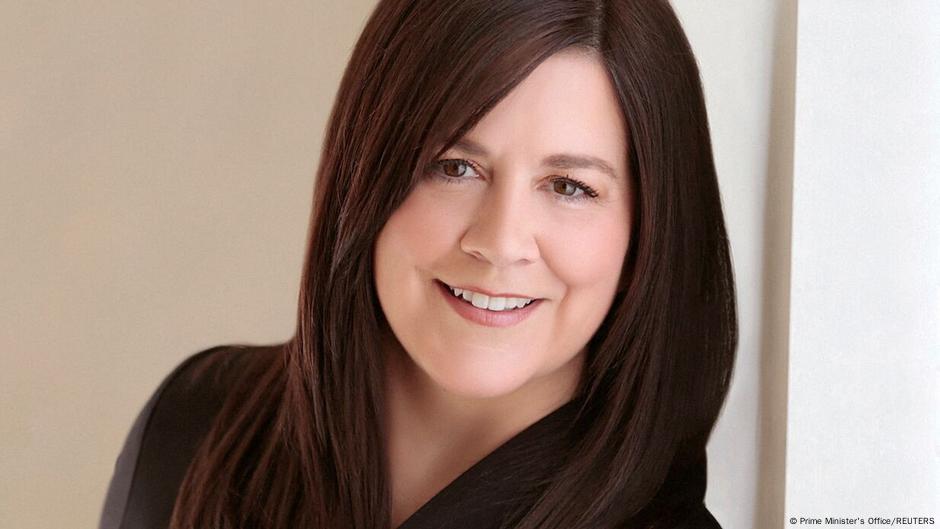 DW
Canada nominates first Indigenous Supreme Court judge
Michelle O'Bonsawin's appointment comes as First Nations communities seek justice for the abuse of earlier generations by European settlers. Recent revelations include the forced assimilation of Indigenous children.
19 August 2022
---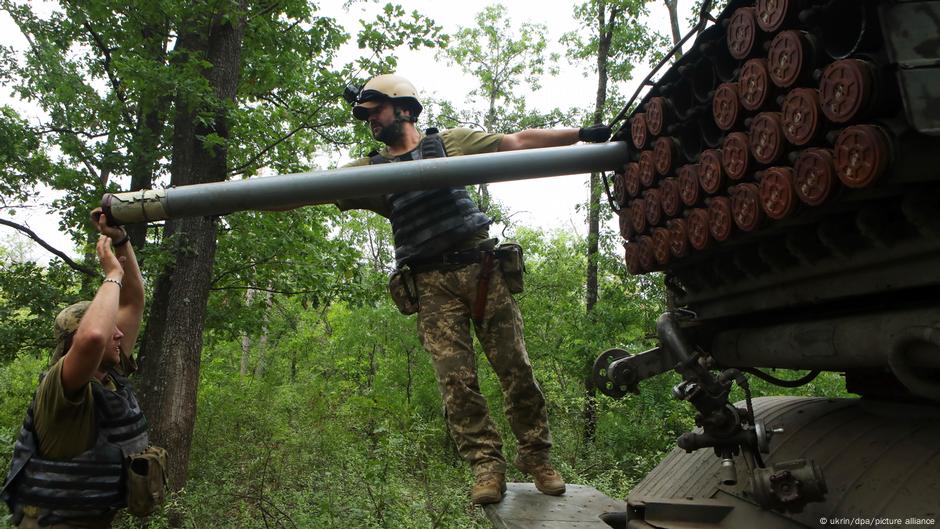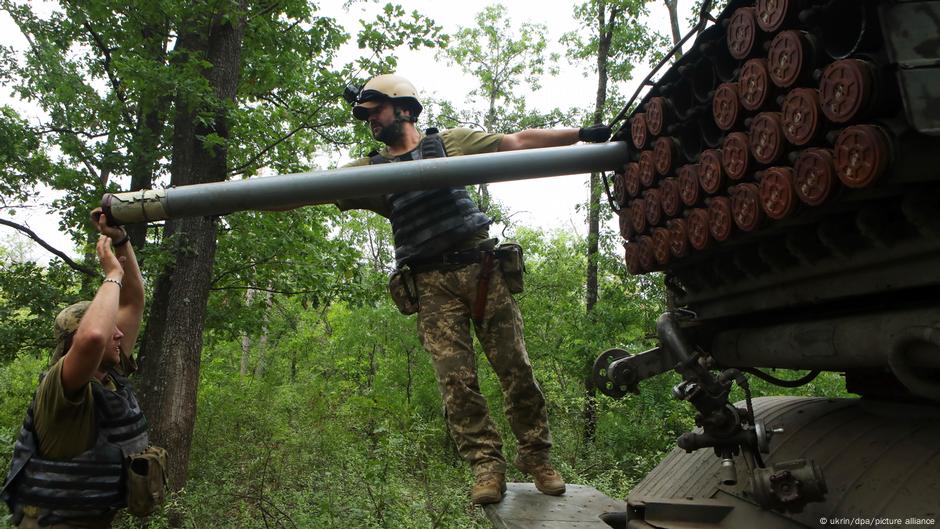 DW
Ukraine appears to prepare counteroffensive against Russia
President Volodymyr Zelenskyy has teased a counteroffensive in Ukraine. So are recent attacks on railroad logistics, command and communication facilities in territories occupied by Russia's army preparations for that?
19 August 2022
---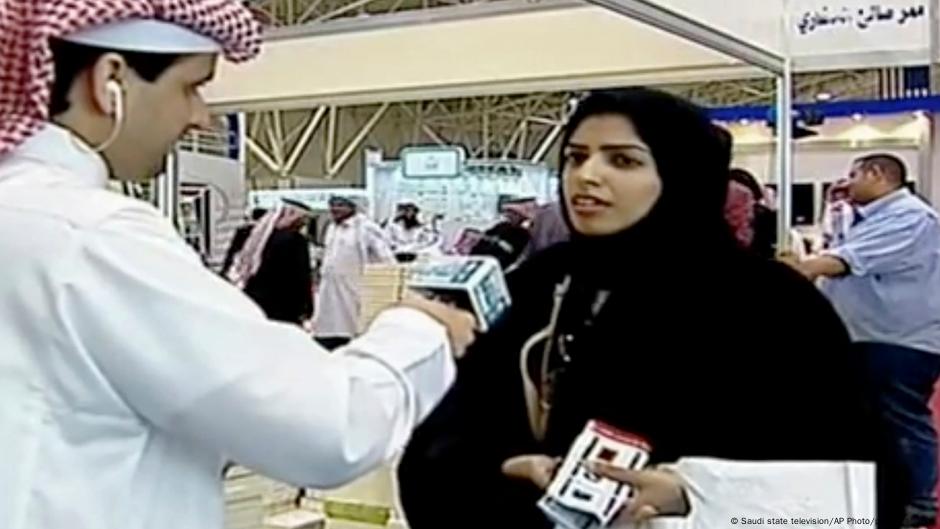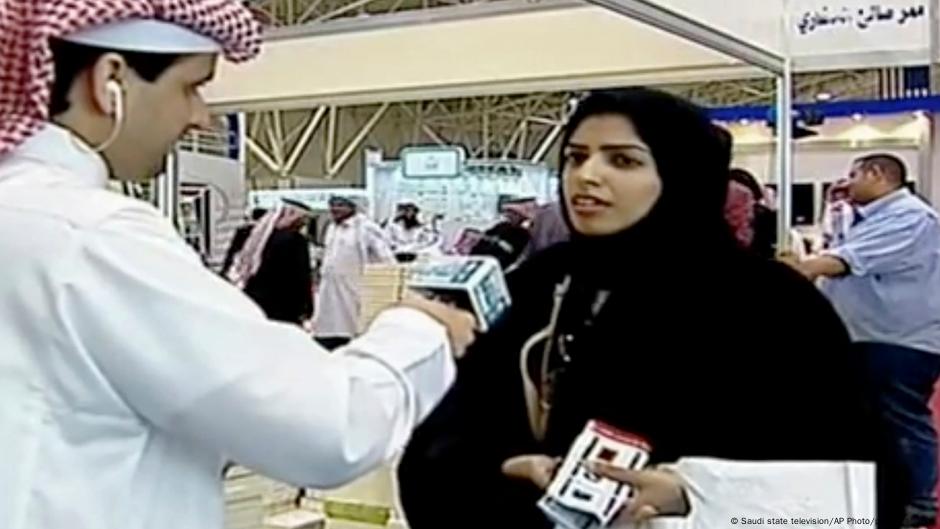 DW
Saudi Arabia: 34 years in prison for female PhD student Salma al-Shehab
The ruling is part of an ongoing clampdown on dissent and minorities in the kingdom. But so far, it's unlikely to have an affect on the kingdom's newly polished image as a global oil provider in times of crisis.
19 August 2022
---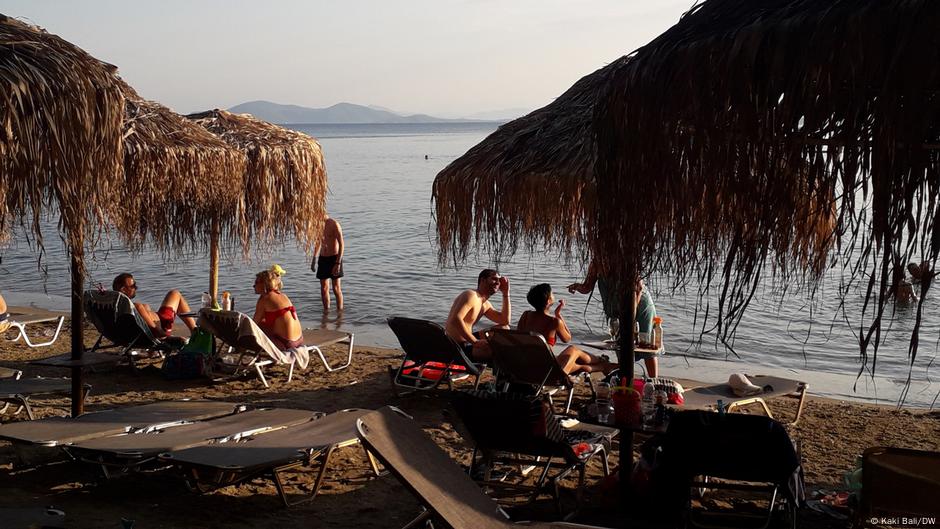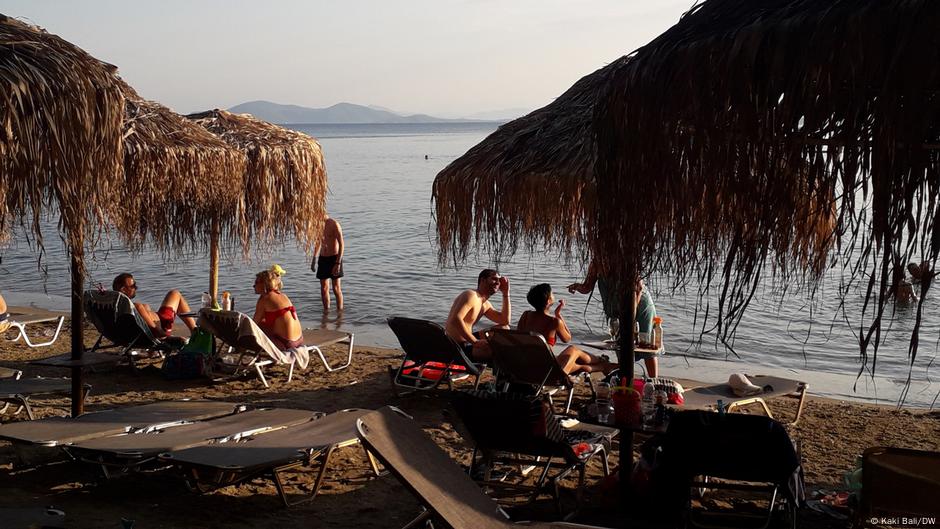 DW
Greece's tourism industry is booming after pandemic slump
Greece is expecting a record-breaking tourist season with more visitors than in 2019, the year before the coronavirus pandemic paralyzed the world — despite Russia's war in Ukraine, the energy crisis and high inflation.
19 August 2022
---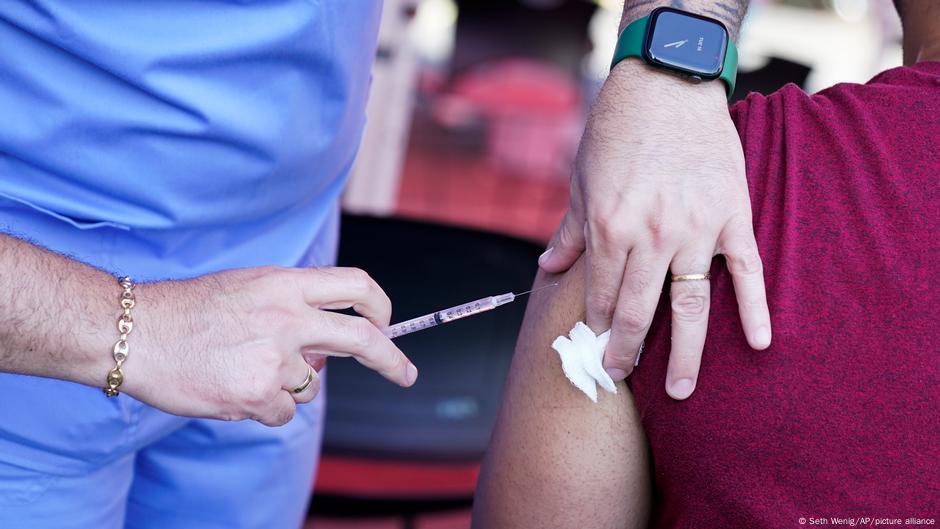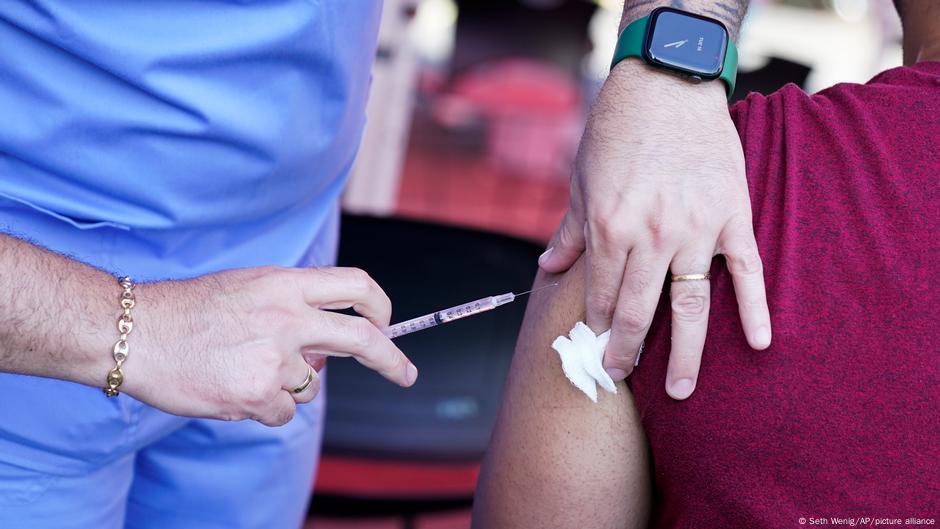 DW
Monkeypox: EU approves plan to stretch vaccine supply
A shortage of a smallpox vaccine, used to treat the current outbreak of monkeypox, prompted the move by the EU drugs regulator. The temporary injection method will allow five times more people to be treated.
19 August 2022
---
SYOK
Accident While Illegally Driving In The Emergency Lane - Who Is At Fault?
Let's always be mindful of our surroundings!
19 August 2022
---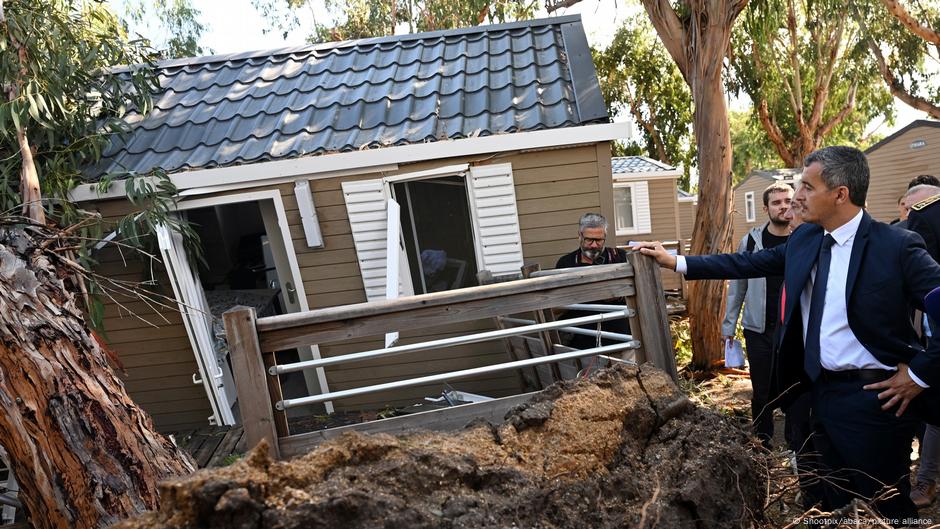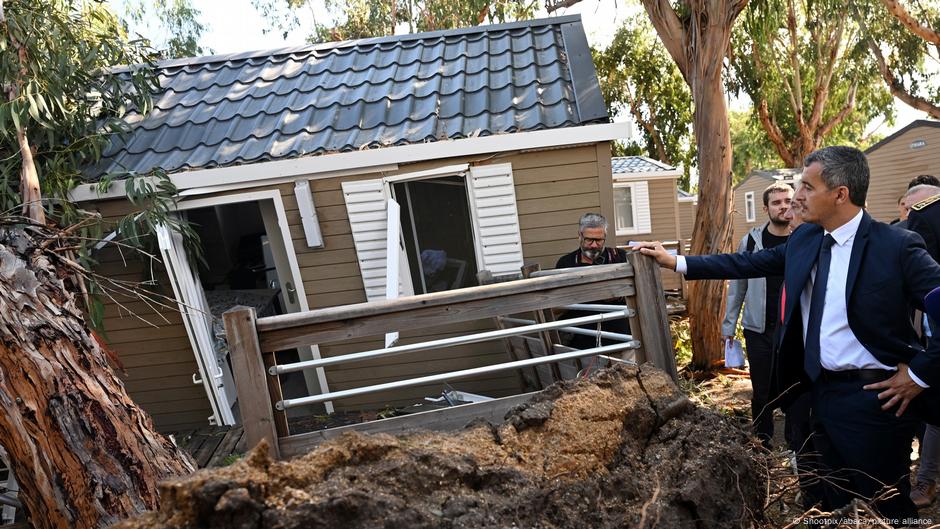 DW
Weather warning in Germany as Europe reels from powerful storms
After deadly storms battered central and southern Europe, German authorities issued fresh weather warnings. Strong winds fueled a wildfire in Spain, and falling water levels revealed a dangerous treasure in the Danube.
19 August 2022
---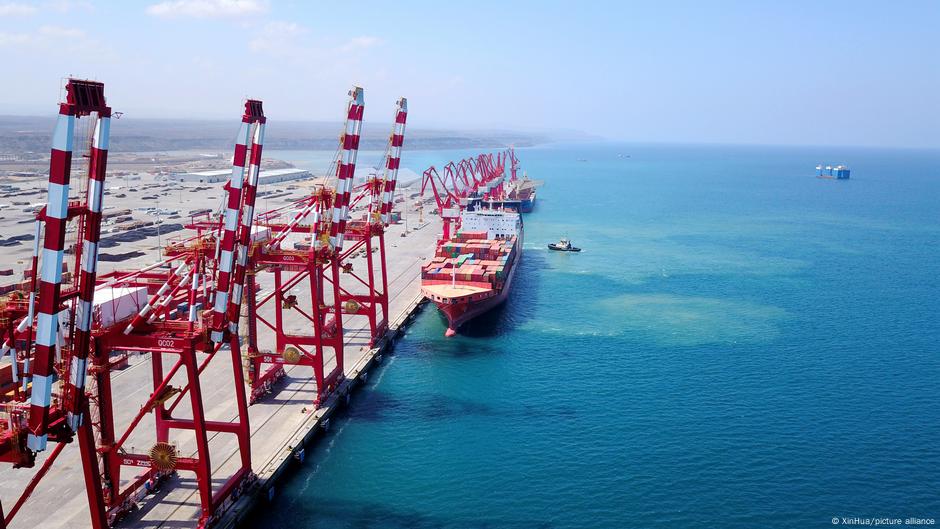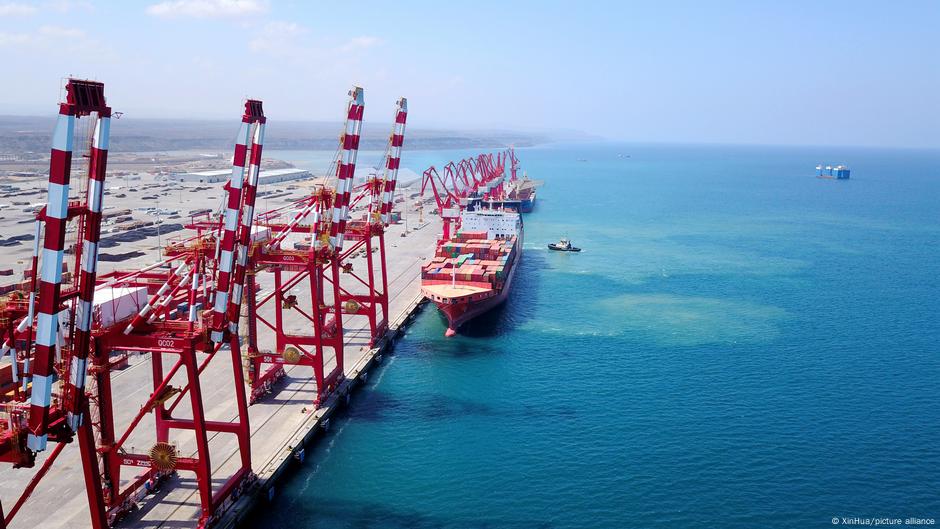 DW
A bulk wheat shipment is en route to Africa
The first grain shipment is en route to Djibouti weeks after a deal saw Russia allow the export of vital foods to resume via the Black Sea. But the 23,000 metric tons of wheat will bring only some relief to Africa.
19 August 2022
---