HEY, LISTEN. WE HAVE SOME NEW STATIONS TOO
MORE HITZ
Listen Now
LISTEN ANYTIME
Podcast
THAT 20'S SHOW WITH KEANU AZMAN
THE PODBALL SPORTSCAST
THE C WORD WITH CALISTA
QUARTER LIFE CRISIS
TECHNIPOD
THE ROCKSTAR'S GUIDE
SO I WATCHED THIS MOVIE...
TALKS WITH TONY
WONDER WOMEN WITH JELISA SHANJANA
U NAK DUIT TAK? WITH DDNK & PHAT FABES
POV PODCAST WITH NAZIR RAZAK
FROM GRIT TO GREAT WITH JONATHAN AND JED YABUT
WHAT'S HOT
Happening.
READ ALL ABOUT IT
Trending
Latest
MIX
Miss Grand Malaysia 2021 Showcases Ulek Mayang As Her National Costume!
Lishalliny Kanaran appeared in a costume that included seven mannequins designed by a local bridal boutique.
02 December 2021
---
SYOK
Malaysia's First Cheese Dipping Burger Launches First Hybrid Outlet Concept!
The newest outlet features over 60 menu items, including its famous burgers and fries, frappes and milkshakes
02 December 2021
---
SYOK
Undi18 & Automatic Voter Registration Comes Into Effect In Two Weeks
The government has finally set a date for the implementation of Undi18 and automatic voter registration
02 December 2021
---
SYOK
65 Students at Cyberjaya Boarding School Test Positive for COVID-19
Those identified as close contacts will be quarantined.
02 December 2021
---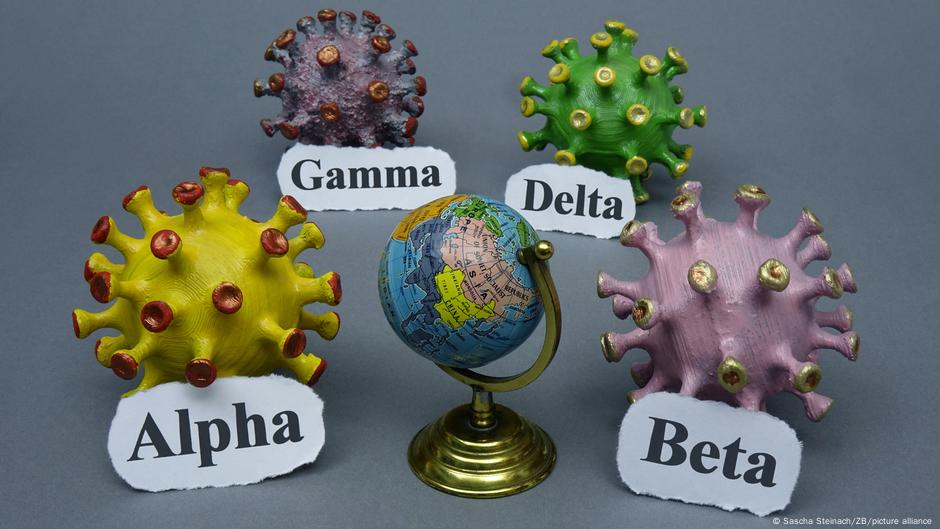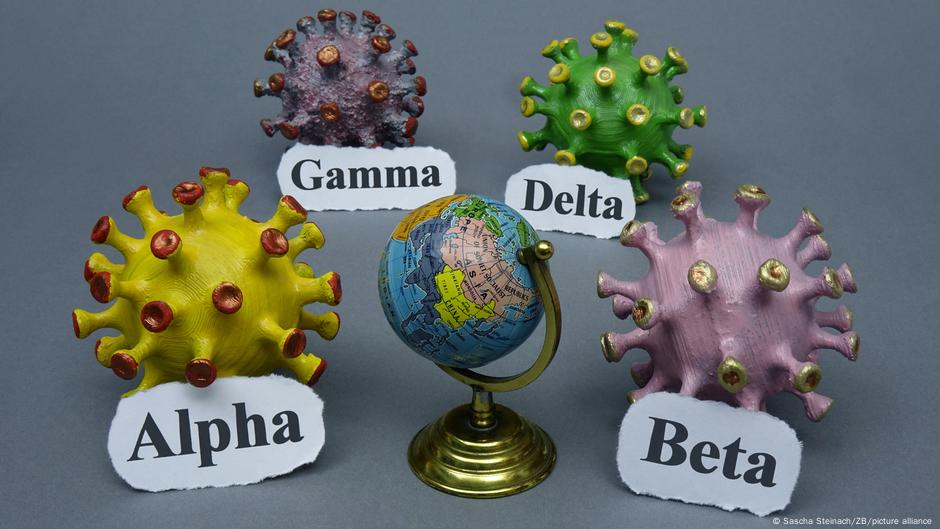 DW
Naming COVID: From places to the Greek alphabet
From the Spanish flu to the "Wuhan virus," naming diseases after their country of origin has sparked xenophobia and racism. COVID variants named after the Greek alphabet are also being weaponized.
02 December 2021
---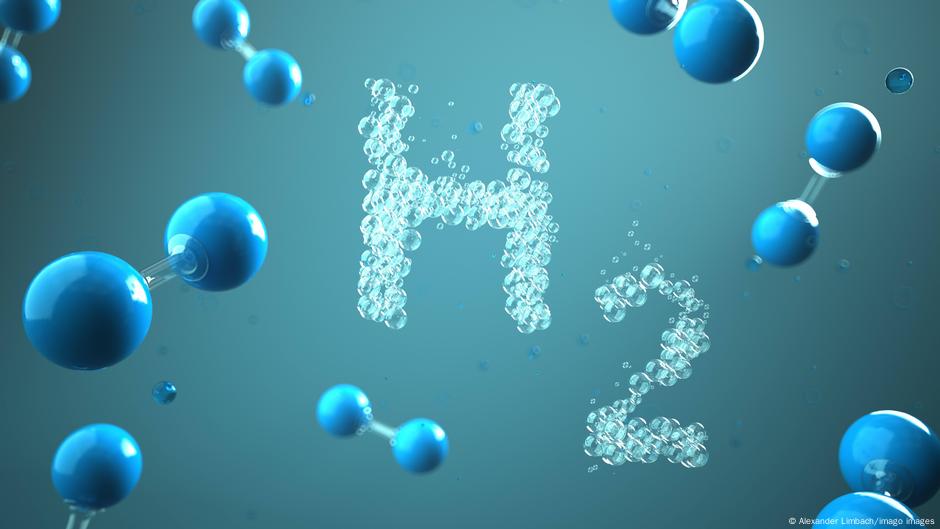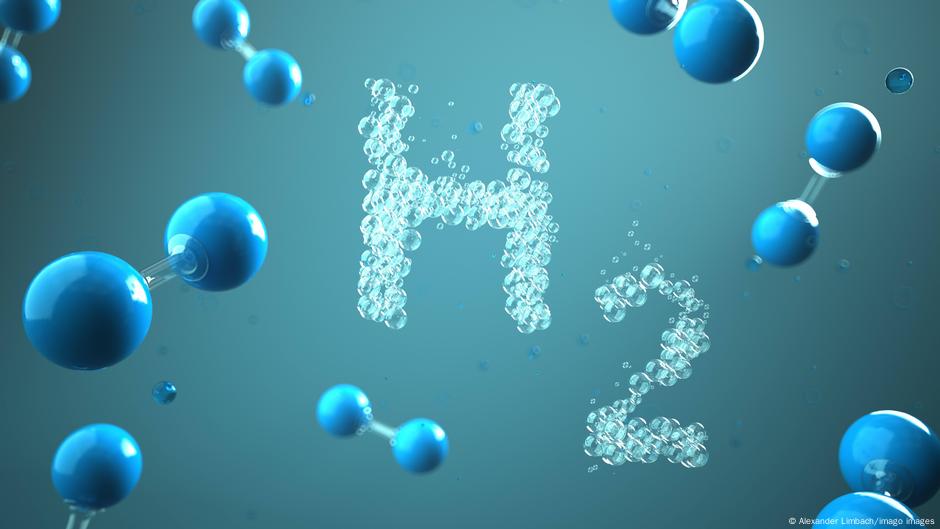 DW
Hydrogen: What's the big deal?
Hydrogen has been hyped as a key to a global energy transition. But so far its contribution has been marginal. Why the hold-up if hydrogen is so great?
02 December 2021
---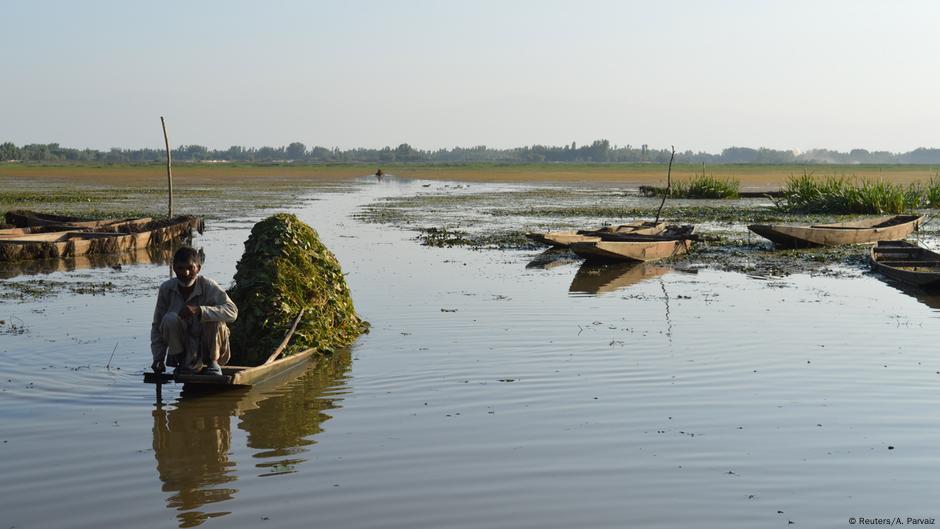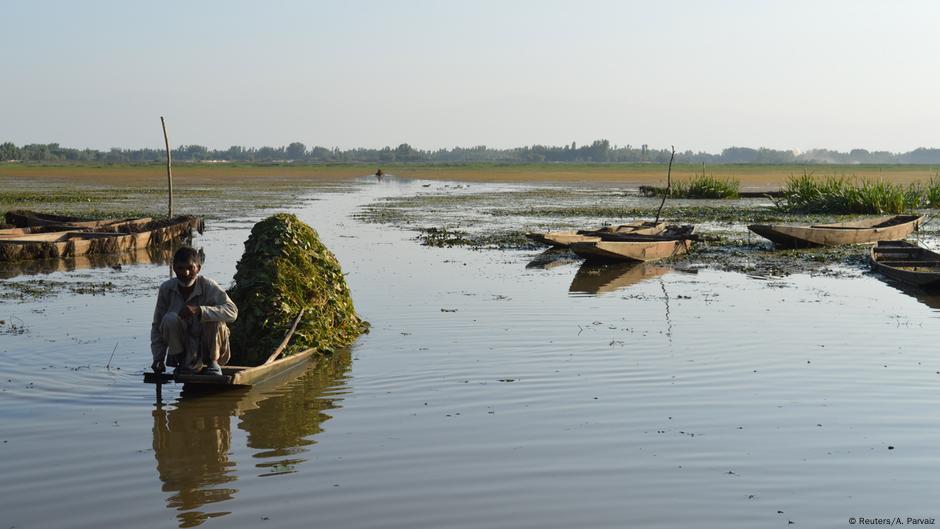 DW
Kashmir: Vanishing wetlands threaten wildlife, livelihoods
Thousands of birds which flock to Indian-administered Kashmir each year are now under threat due to shrinking wetlands. Locals and fishermen are taking the initiative to try and restore the region's dying lakes.
02 December 2021
---
SYOK
Young Girl Wins UK's Messiest Room After Parents Share Shocking Photo Of Her Bedroom
Her bedroom beat more than 100 other bedrooms…
02 December 2021
---