Articles
FEATURED
Entertainment
FEATURED
Lifestyle
FEATURED
Viral
FEATURED
DON'T MISS IT
Bride In China Invites Her Ex-Boyfriends To Wedding, Seats Them Together At "Table For Exes"
28 January 2023
UK Woman Sends Over 1,000 Text Messages To Her Ex-Boyfriend After They Broke Up
28 January 2023
Video Of Man Lying Down In Parking Lot And Screaming Went Viral, Turns Out He Had A Slipped Disc!
28 January 2023
Man Drops His Phone Into Hot Oil While Cooking, Surprised That It Still Works!
28 January 2023
Grand Opening of Astro's Largest Flagship Experience Store In IOI City Mall
27 January 2023
M'sians Praise Kind Woman In Terengganu For Removing Dog's Remains From Street
27 January 2023
RM2 For Plain Water! Food Stall's Business License Will Not Be Renewed Says Port Dickson Authorities
27 January 2023
Man Leaves Girlfriend On Penang Bridge After She Falls From Motorcycle While He Tries To Avoid Roadblock
27 January 2023
Penang City Council Arrests Man Who Has Been Posing As Their Cleaner & Asking For "Payment" From Homeowners
27 January 2023
"Disgusting!" Used Menstrual Pads Are Being Thrown Out The Window At This Luxury Condo In KL
27 January 2023
COVID-19: Three Years Since The First Case, DG Hisham Honours Malaysia's Frontliners
27 January 2023
Ma, I Love You Successfully Earned RM1.2 Million In Just Three Days!
26 January 2023
READ ALL ABOUT IT
Spotlight
Latest
DW
Bayern Munich stay winless in 2023
Another draw leaves Bayern Munich without a win in 2023. On and off the field Bayern Munich appear a mess, but will it matter come the end of the Bundesliga season?
28 January 2023
---
STADIUM ASTRO
'I'm not Harry Potter' – Rashford form 'just confidence' claims modest Ten Hag
Erik ten Hag has developed Marcus Rashford into one of the most potent attacking threats in world football at Manchester United.
28 January 2023
---
STADIUM ASTRO
Salah 'suffering' after Liverpool's dominant front three disbanded – Klopp
Liverpool and Mohamed Salah have struggled to find form this season, with Jurgen Klopp acknowledging change has been damaging at Anfield.
28 January 2023
---
STADIUM ASTRO
Indonesia Masters: Pearly-Thinaah bow out in semi-finals
Pearly Tan-M. Thinaah crashed out of their second consecutive semi-finals after losing in straight games 13-21, 18-21 to Yuki Fukushima-Sayaka Hirota to end Malaysia's challenge at the Indonesia Masters.
28 January 2023
---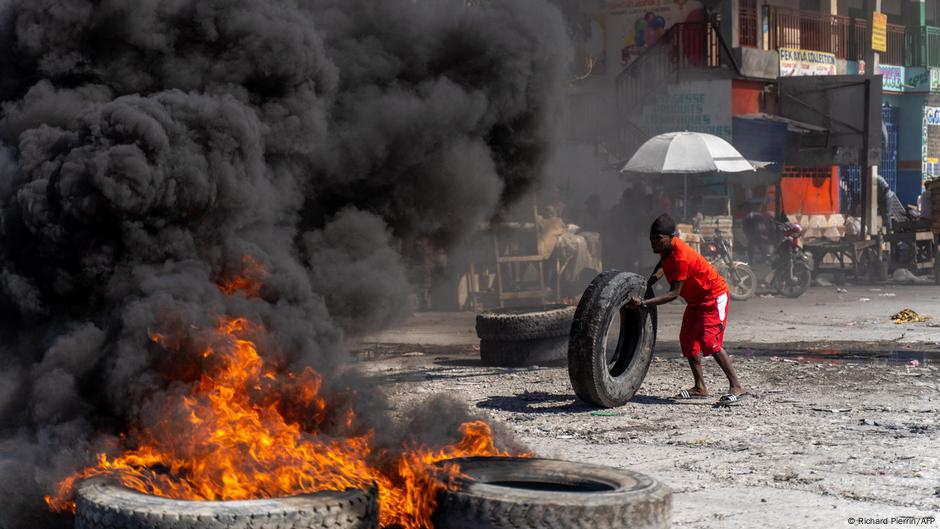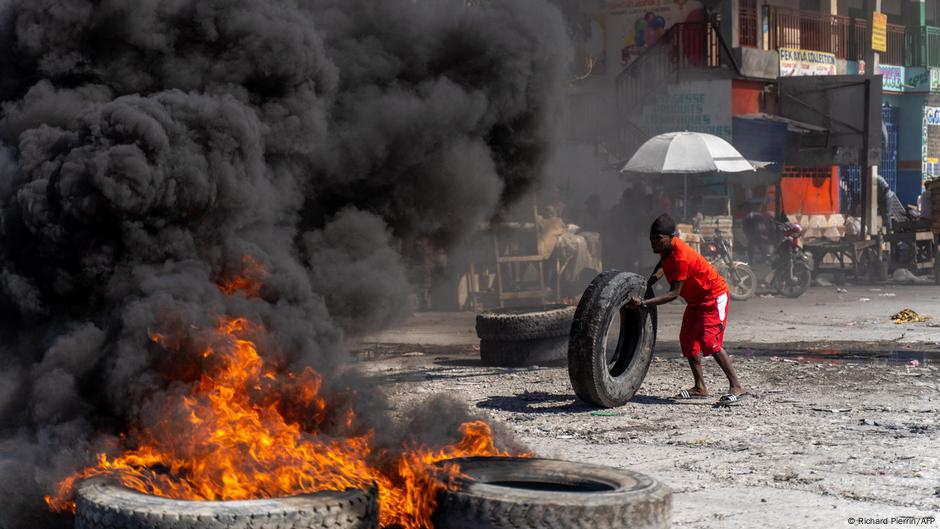 DW
Haiti in turmoil as police riot over officer deaths
The Haitian government is under mounting pressure amid violent protests by police who accuse interim Prime Minister Ariel Henry of inaction. The UN is considering sending troops to stabilize the nation in crisis.
28 January 2023
---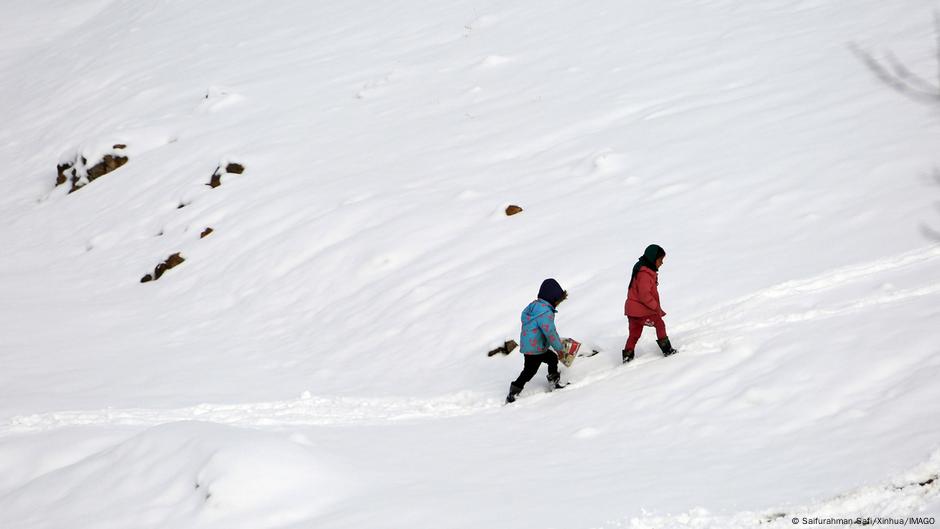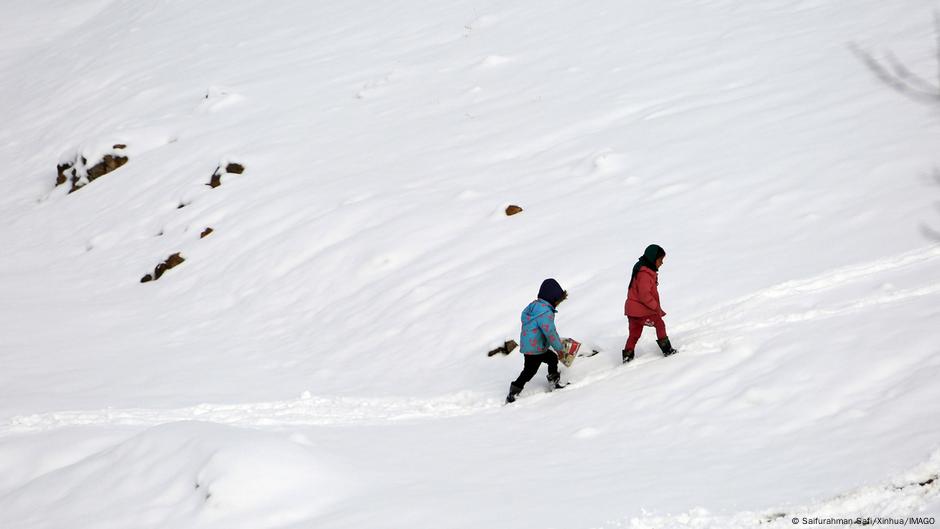 DW
Afghanistan cold snap kills over 160, Taliban officials say
Afghanistan is seeing its coldest winter in 15 years, with temperatures as low as -33 degrees Celsius. The country is also dealing with a major hunger crisis.
28 January 2023
---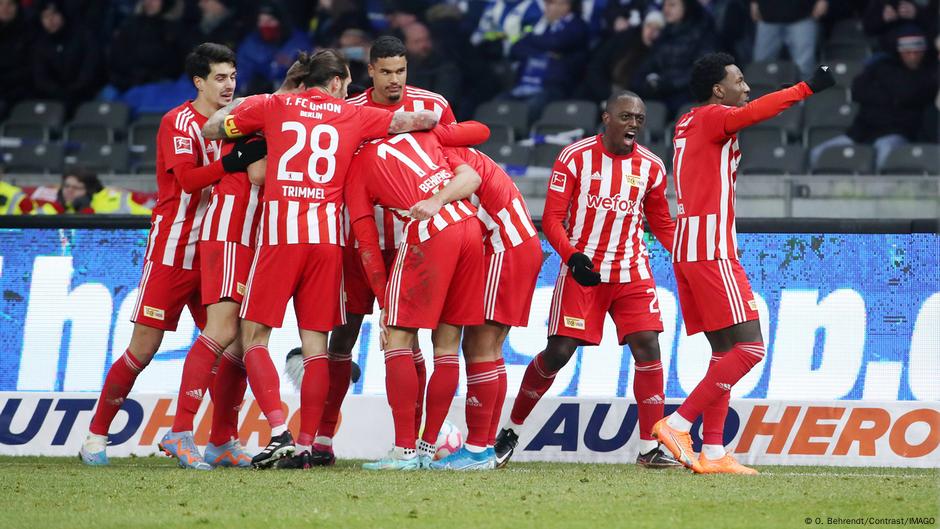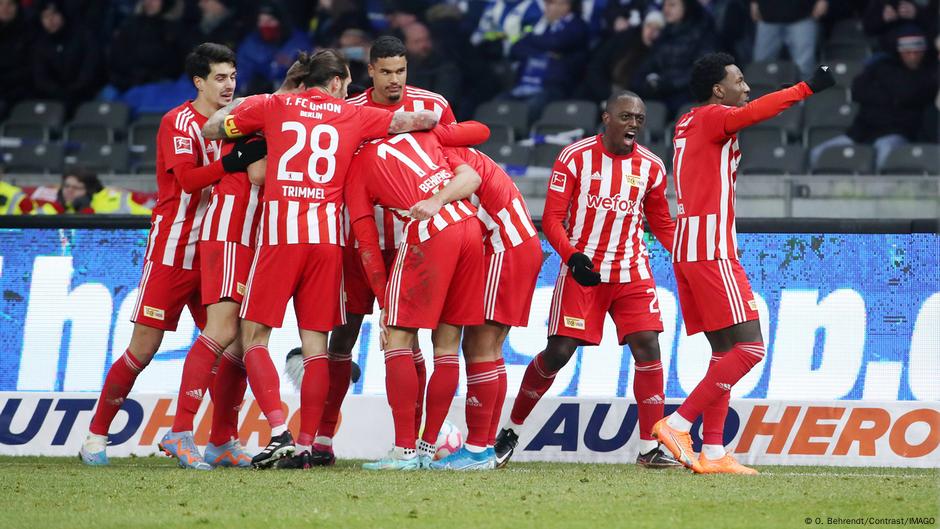 DW
Union's derby dominance: What now for football in Berlin?
Despite being touted as one of German football's most anticipated derbies, yet another game between Hertha and Union couldn't have been more one sided. What does this mean for the capital and the Bundesliga?
28 January 2023
---
MIX
Oscars: The Full Nomination List
The Oscars, Everywhere, All At Once.
28 January 2023
---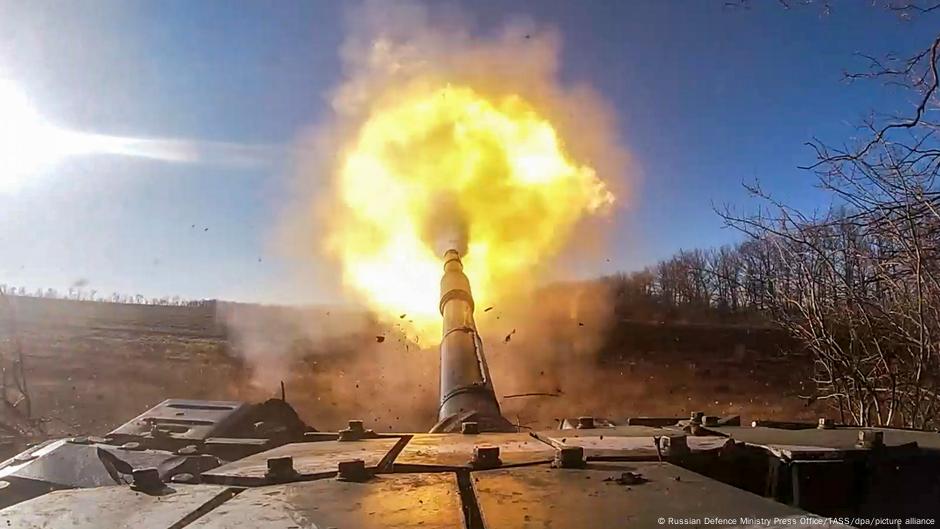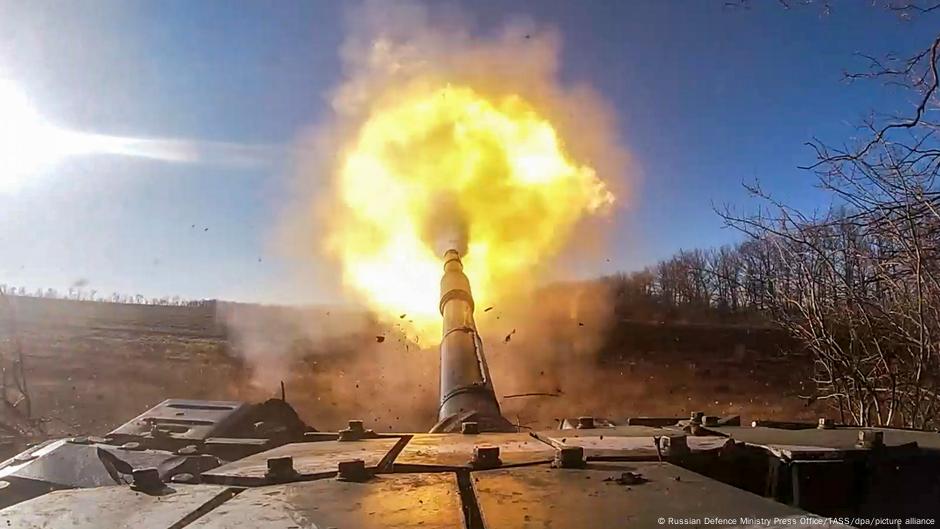 DW
Ukraine updates: Kyiv warns of Russian anniversary offensive
Ukraine expects Russia to launch a military offensive on or around the anniversary of its invasion on February 24. Olaf Scholz defends his tank delivery decision. Follow DW for the latest.
28 January 2023
---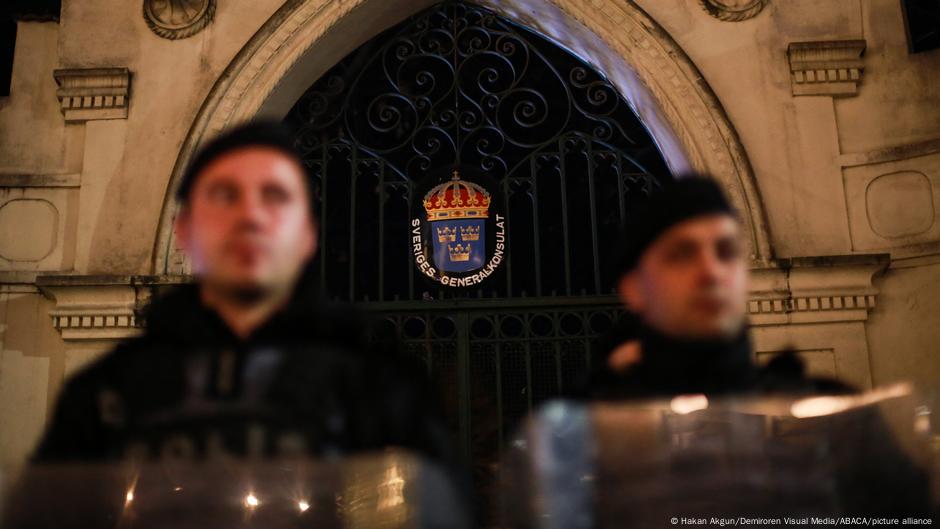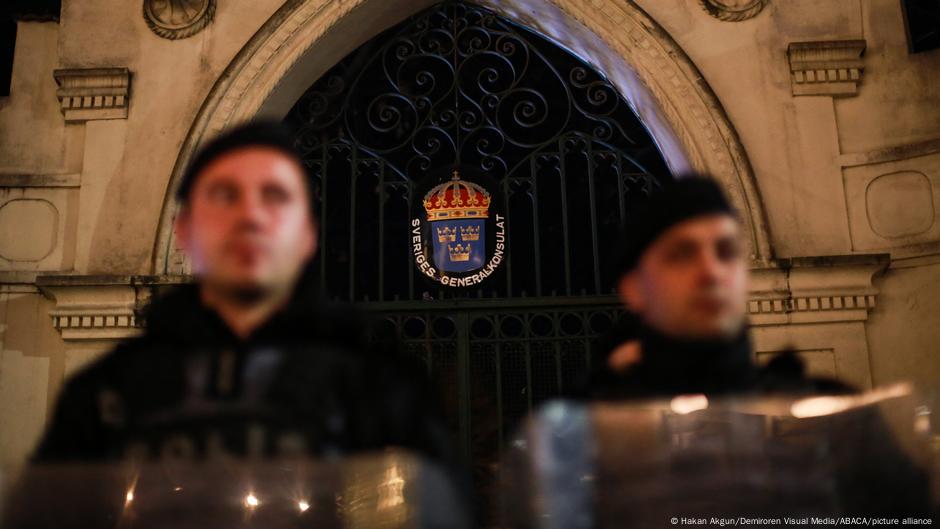 DW
Sweden warns citizens to avoid protests in Turkey
People in Turkey are protesting a Quran burning that occurred in Stockholm last week. The controversy could stall Sweden's NATO bid, which needs Ankara's approval.
28 January 2023
---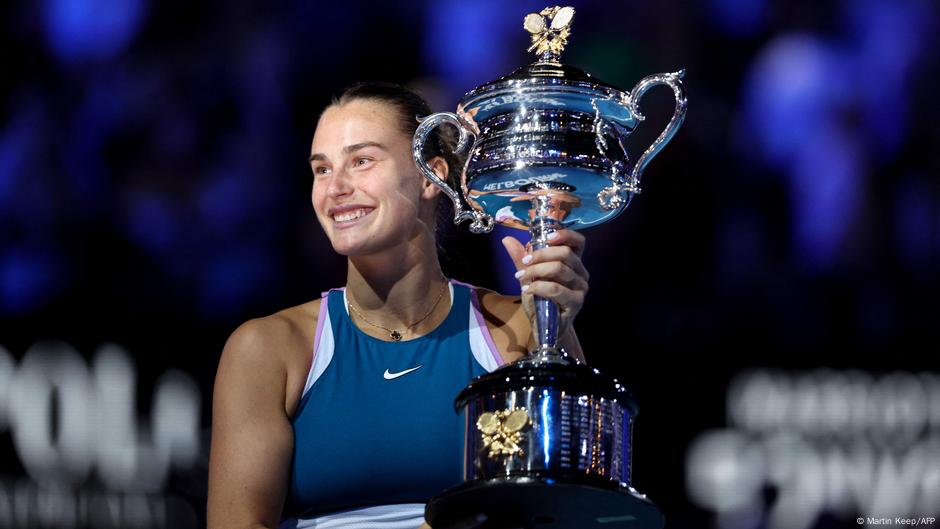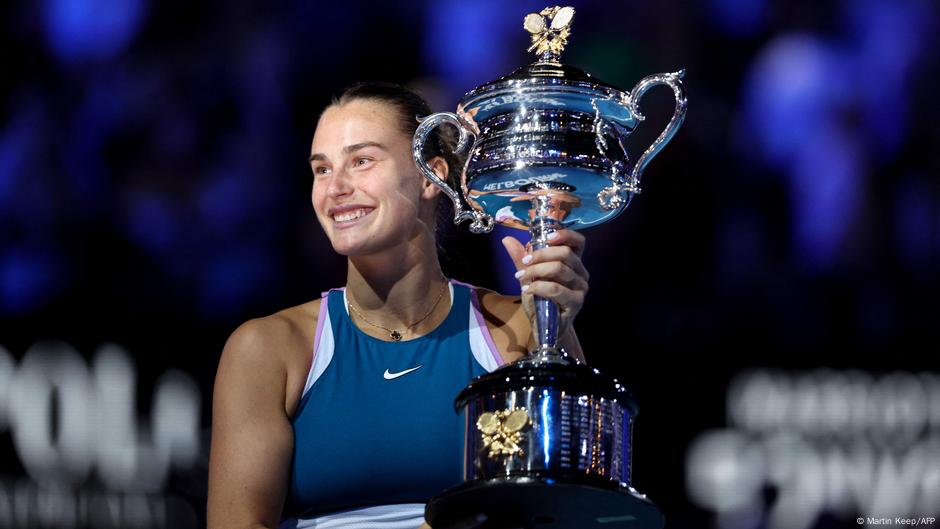 DW
Aryna Sabalenka wins Australian Open under neutral flag
The 24-year-old Belarus native beat current Wimbledon champion Elena Rybakina 4-6, 6-3, 6-4 to seal her first Grand Slam singles title. Sabalenka won in Australia competing under a white flag.
28 January 2023
---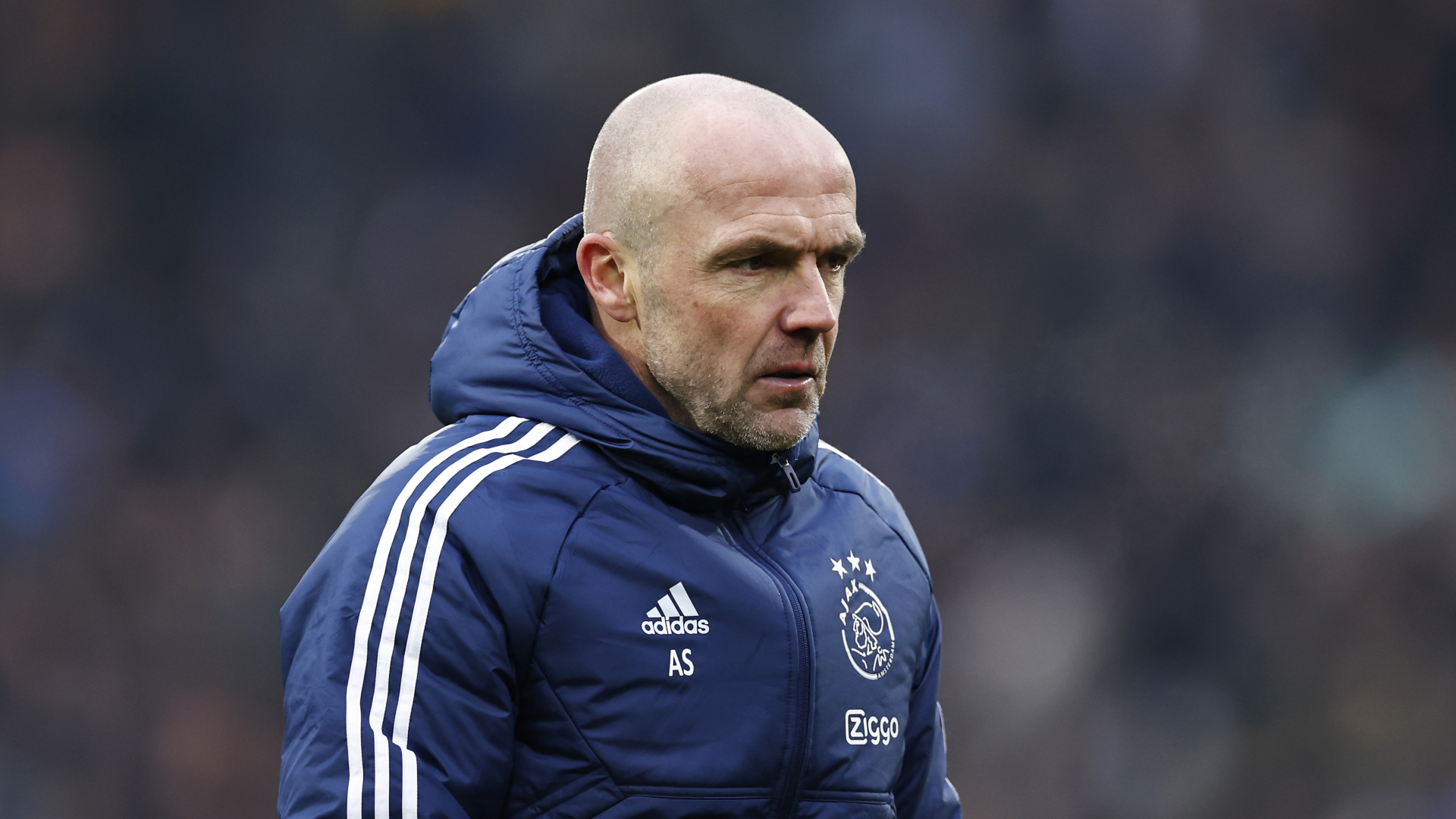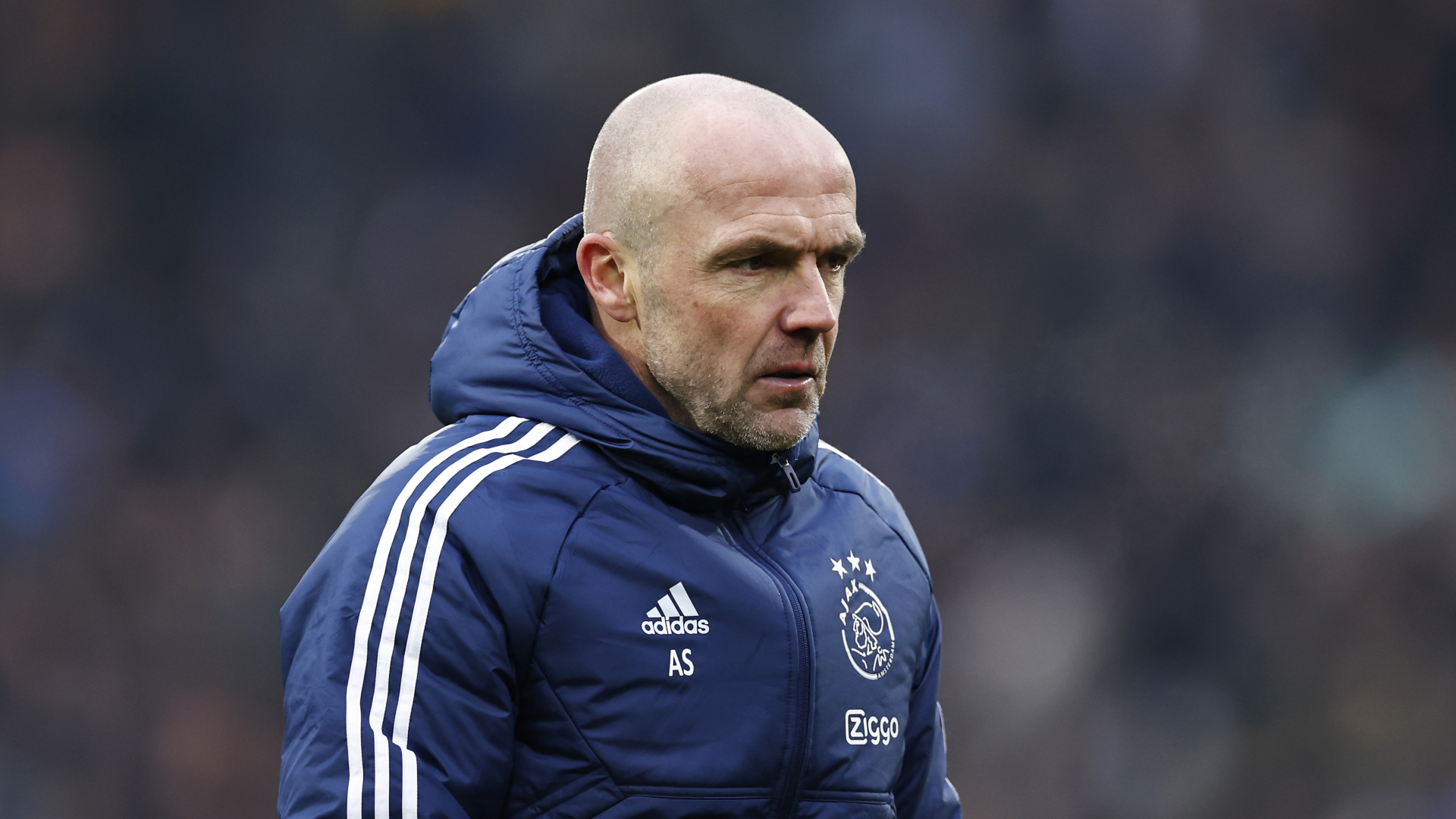 STADIUM ASTRO
Ajax sack Schreuder after going seven Eredivisie games without a win
After a good start as Ajax boss, Alfred Schreuder has paid the price for a run of form that has seen the Dutch giants drop to fifth place.
28 January 2023
---
STADIUM ASTRO
LeBron and Giannis named NBA All-Star captains, Kyrie and Zion among starters
The NBA announced the All-Star Game starters, as well as the captains, who will select their teams prior to tip-off.
28 January 2023
---