Articles
FEATURED
Inspiration
FEATURED
Entertainment
FEATURED
Lifestyle
FEATURED
DON'T MISS IT
Heartwarming TikTok Video Showcases Cross-Cultural Cuteness at Starbucks!
31 May 2023
Alam Flora Workers Spread Joy on TikTok with Heartwarming Dance Video!
31 May 2023
A Heartwarming Surprise! Son Flies from South Korea to Malaysia to Surprise Mom on Mother's Day
31 May 2023
Video Of Visually-Impaired M'sian Moving Motorcycle From Tactile Pathway MRT Station Went Viral!
30 May 2023
M'sians Queue 7 Hours For Viral Crepes, Express Frustration Over Wait Time, Seller Shares Response
30 May 2023
Syed Saddiq Joins TikTok Creator in a Joyful Dance, Celebrating Sabah and Sarawak in Traditional Attire
30 May 2023
Romantic Revenge Drama "Red Swan" Coming Soon Exclusively On Disney+ Hotstar
29 May 2023
Korean Woman Hosts Her First Open House, Cooks Mouthwatering Rendang Ayam For Her Friend!
29 May 2023
South Korean Aerobatic Team Emerges as Crowd Favourite at LIMA 2023 with Cheering Chants of "Oppa, Ajussi!"
29 May 2023
Beat the Heat: Simple Tips to Keep Yourself Cool During This Heatwave!
28 May 2023
M'sian Mother Urges Parents To Watch Their Kids After Child Stepped On Her Son's Face At Public Pool
28 May 2023
A Whiskered Skateboard Adventure: Malaysian Actor and Cat Duo Melt Hearts Online
28 May 2023
READ ALL ABOUT IT
Spotlight
Latest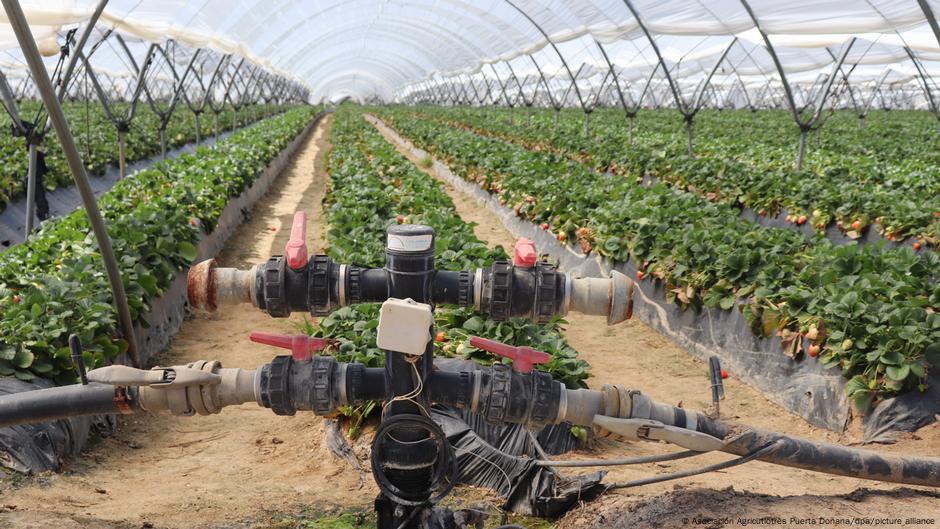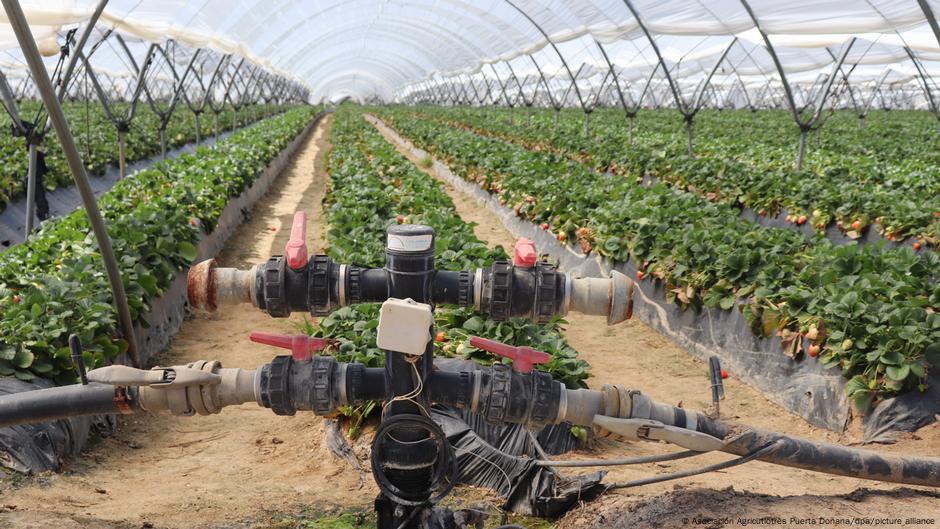 DW
German strawberry boycott petition sparks anger in Spain
The future of a Spanish national park has pitted German consumers against strawberry growers. Germany is one of the biggest consumers of Spanish strawberries.
31 May 2023
---
DW
German rail union rejects Bahn offer, threatens more strikes
A German railway and transport trade union says another strike is certain in the "short term," after rejecting the latest pay offer from Deutsche Bahn. DB says unions are so inflexible the talks have become "pointless."
31 May 2023
---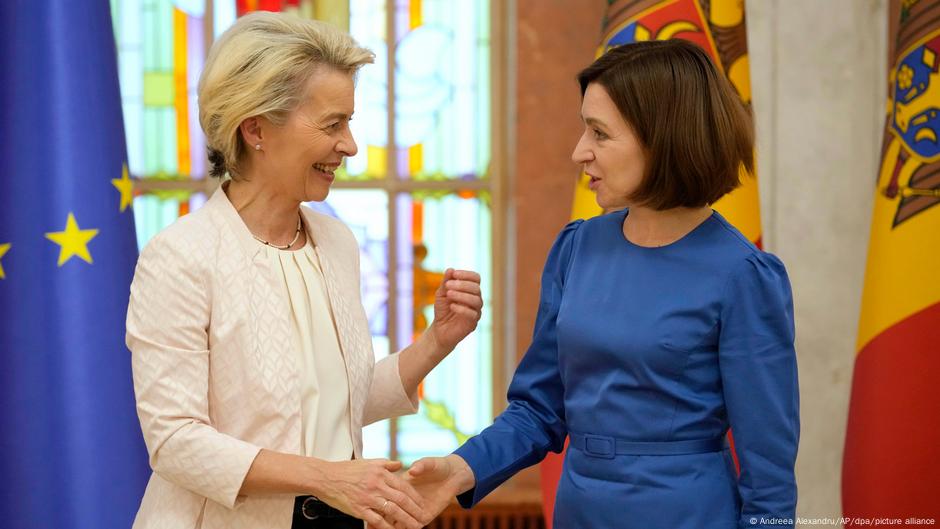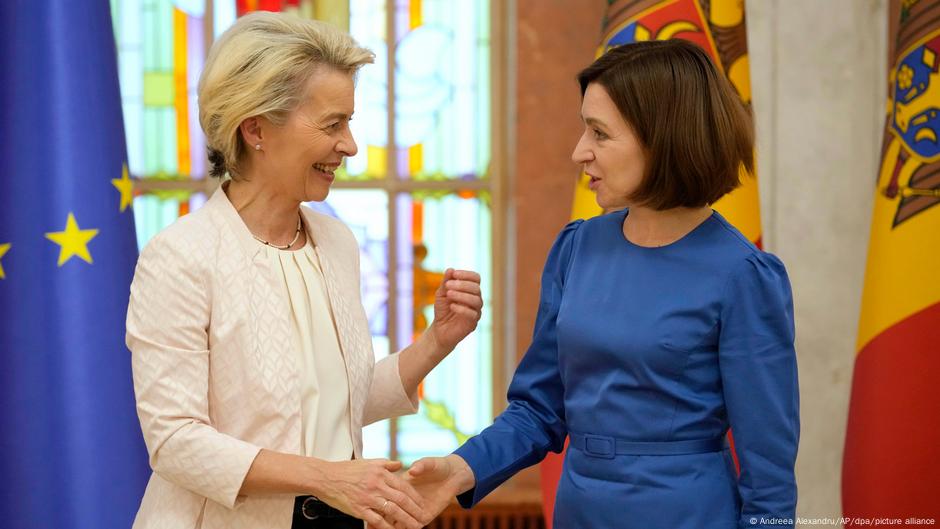 DW
Von der Leyen hails Moldova's 'big progress' on reforms
On the eve of the European Political Community Summit, EU Commission President Ursula von der Leyen welcomed Moldova's progress on the reforms needed for EU membership bid and pledged continued support for the country.
31 May 2023
---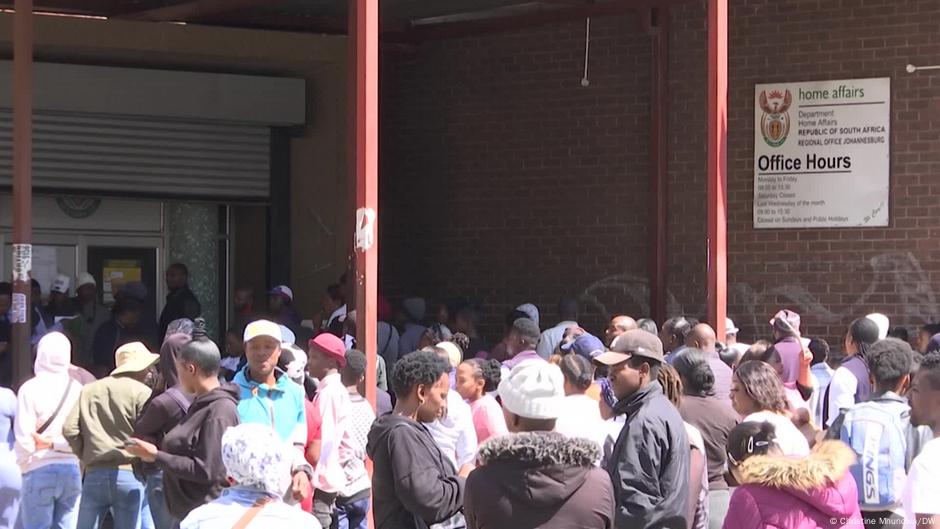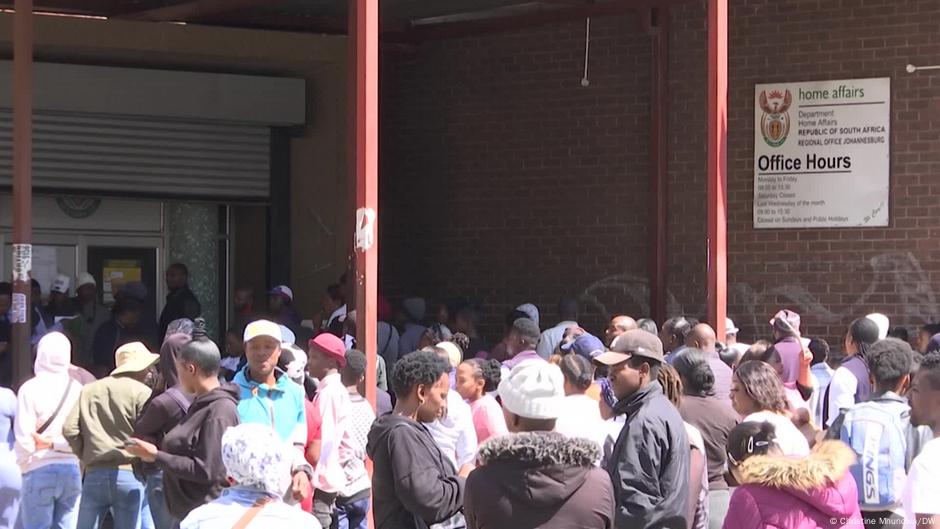 DW
Deadline looms for Zimbabweans to leave South Africa
Should they fail with a court challenge to secure their continuous stay in South Africa, thousands of Zimbabwean nationals would be forced to leave the country. Many don't want to return home and start all over again.
31 May 2023
---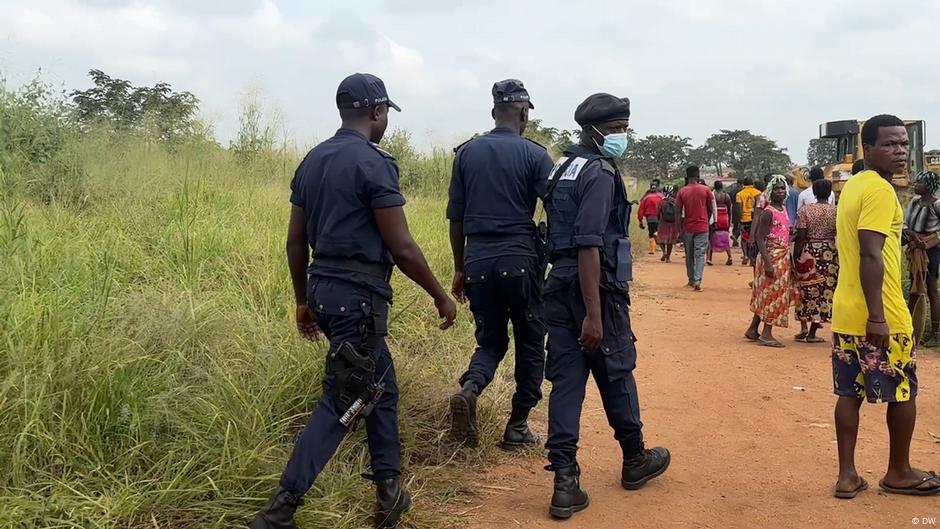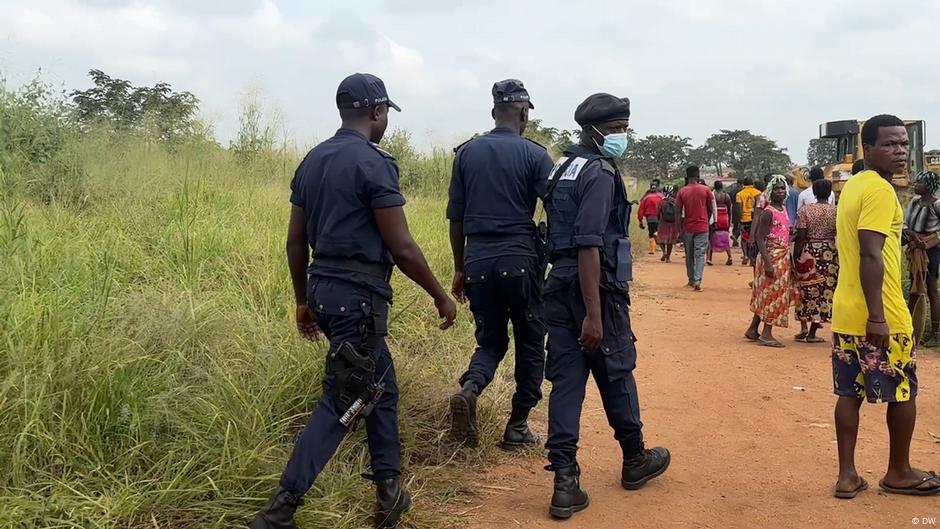 DW
Angola: Police apologize to DW journalist
After stopping a DW correspondent from covering the demolition of homes in Bengo province over the weekend, police have apologized for their actions, acknowledging that they had overstepped their boundaries. The correspondent's equipment was also confiscated at the time.
31 May 2023
---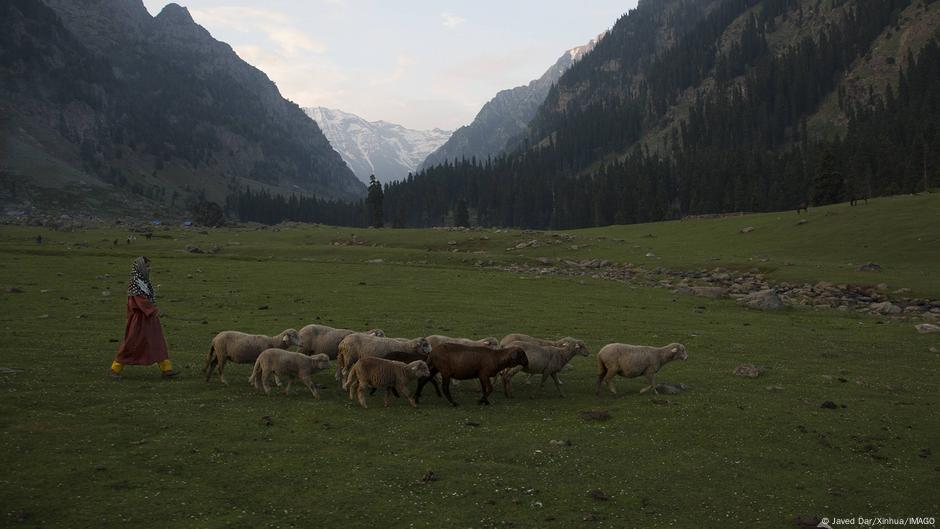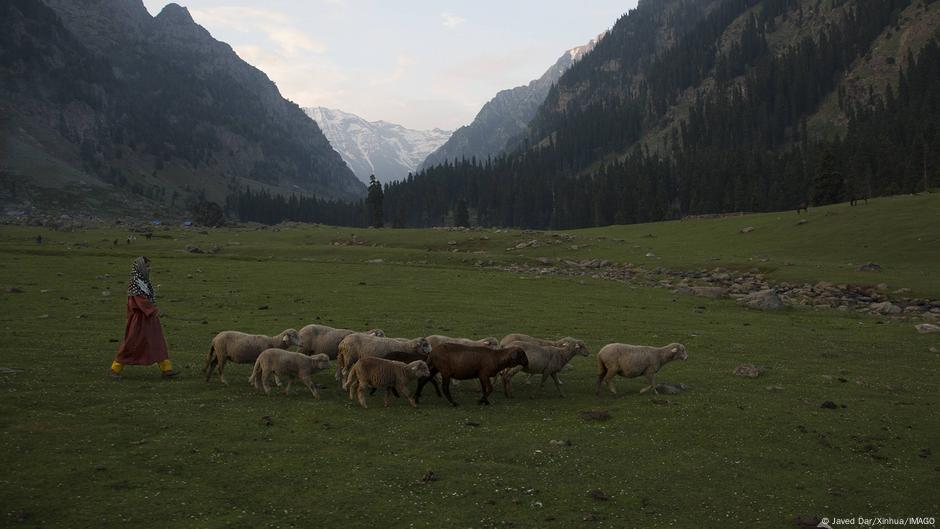 DW
Kashmir: The difficult journey of pregnant nomadic women
For pregnant nomadic women in India-administered Kashmir, access to doctors and hospitals is limited. So, they are forced to travel long distances to seek health care.
31 May 2023
---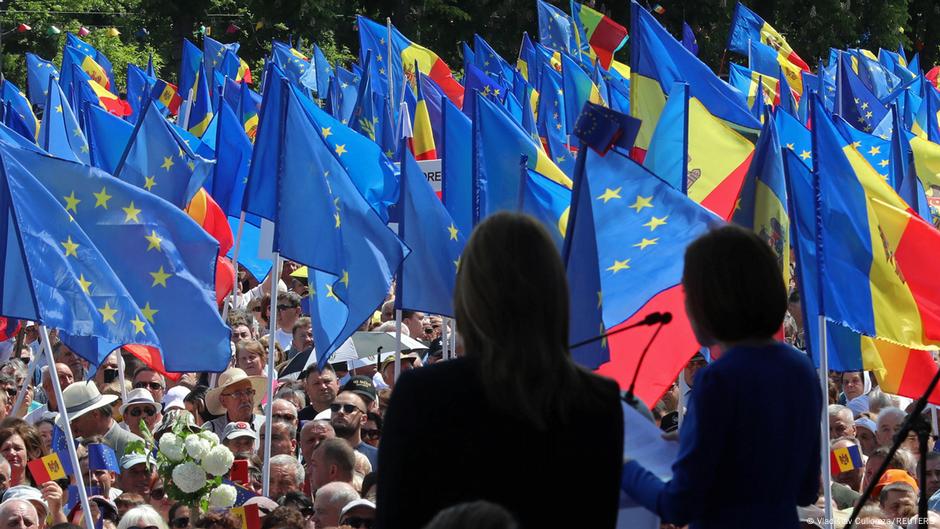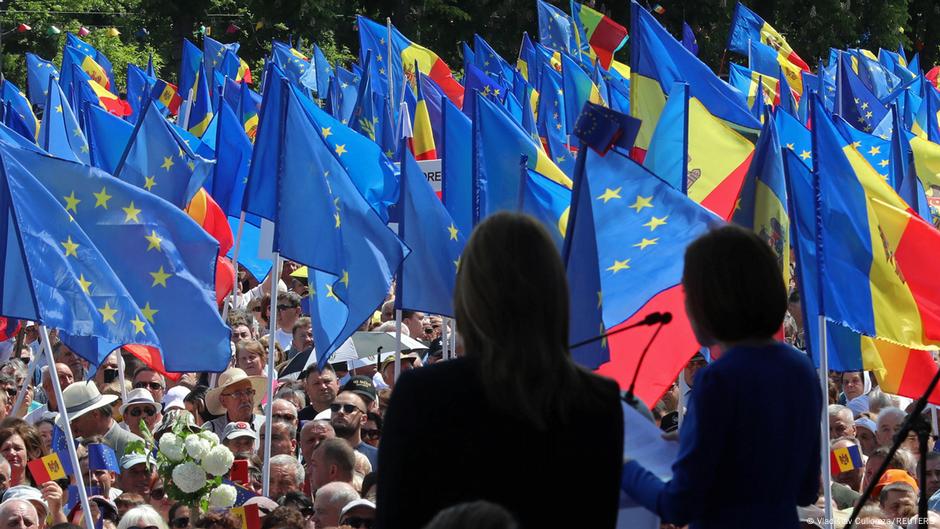 DW
Moldova gears up for second European Political Community summit
With the exception of Russia and Belarus, all of the European states are members of the European Political Community (EPC), which is meeting in Moldova on Thursday to discuss solidarity with Ukraine.
31 May 2023
---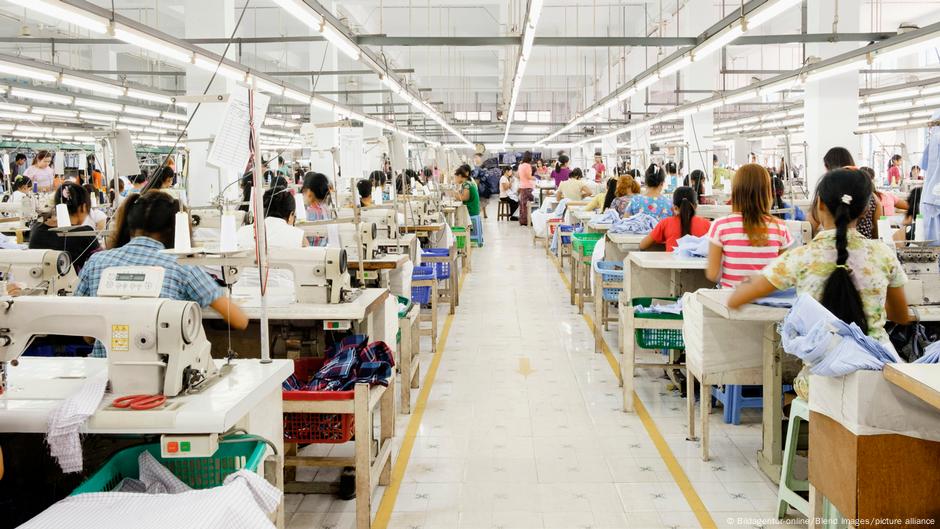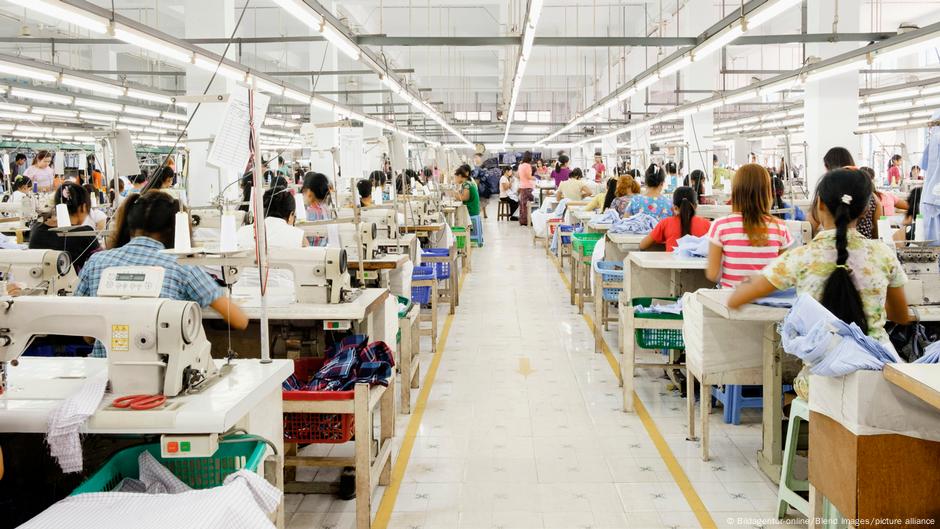 DW
EU environmental and human rights vote may strain ASEAN ties
The new statute mandates big EU and non-EU firms to identify and eliminate the negative effects of their business activities in the entire value chain.
31 May 2023
---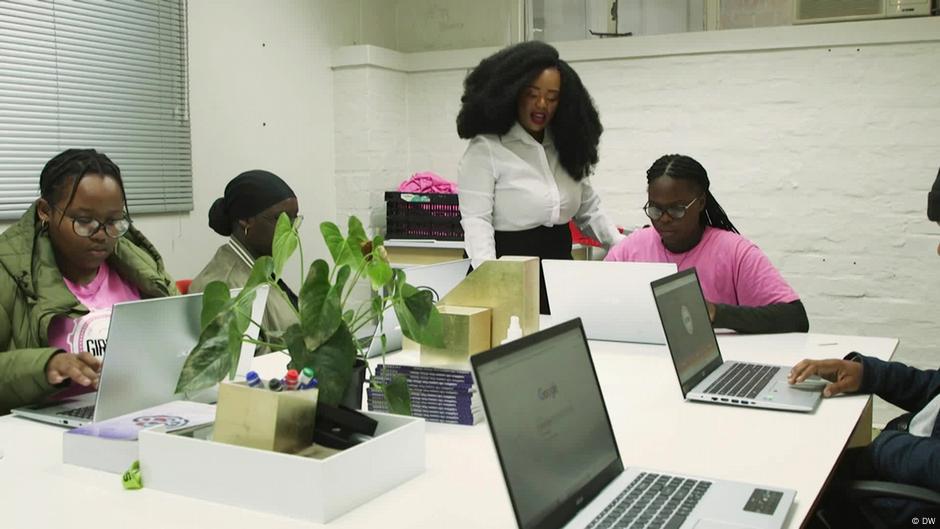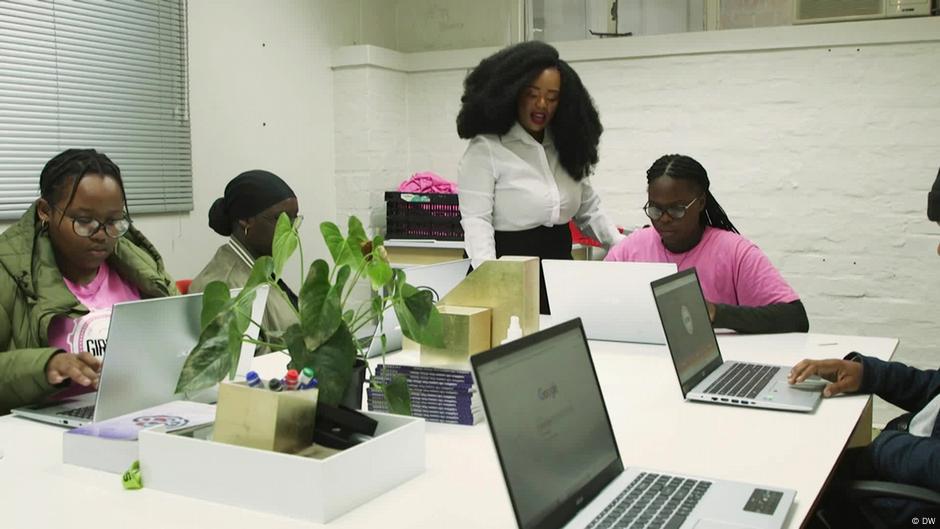 DW
South Africa: Young Women Conquer Technical Jobs
Women across Africa still have few opportunities for advancement – especially in technical occupations. Naadiya Moosajee wants to change that. For many years her organization has been helping young women to prepare for a new career.
31 May 2023
---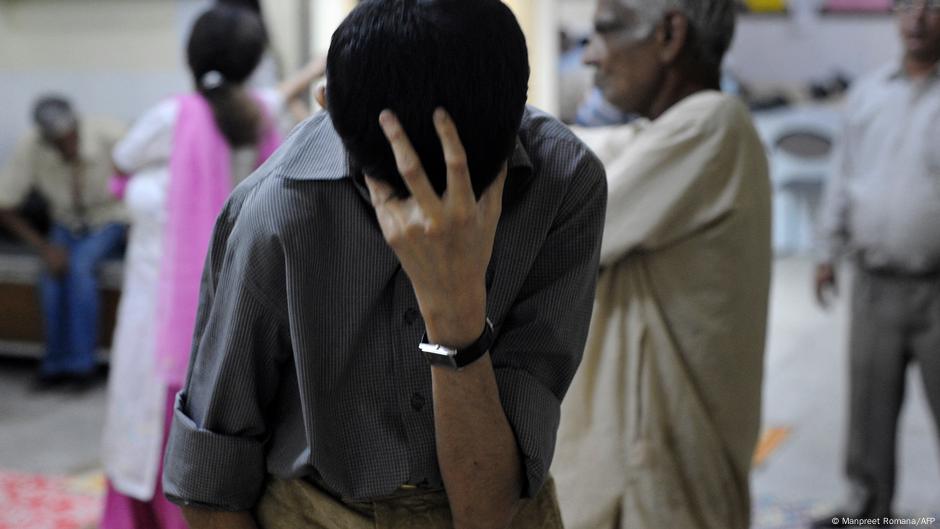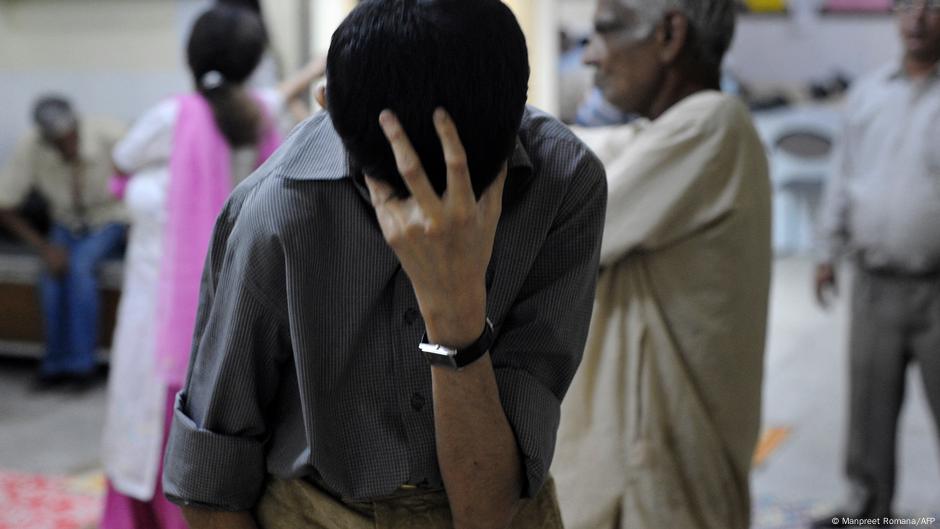 DW
Why many Indians don't trust mental health advice
The mental health industry has been growing in India as awareness increases. But many who don't fit into social norms say their experiences seeking help have left them feeling invalidated.
31 May 2023
---
HITZ
The Latest Toyota GR Models Are So IT You Just Have To Check Them Out
Oooo, they hot. ? These 5 are definitely pushing the limits.
31 May 2023
---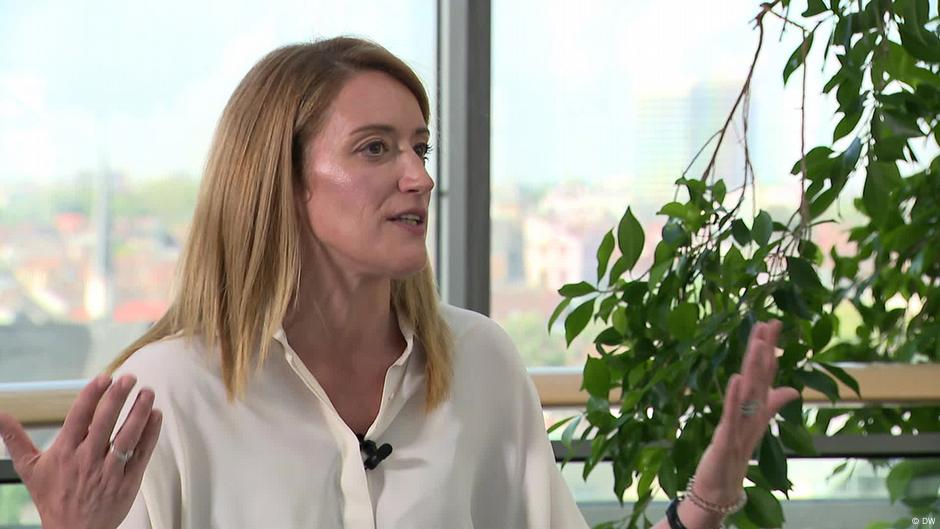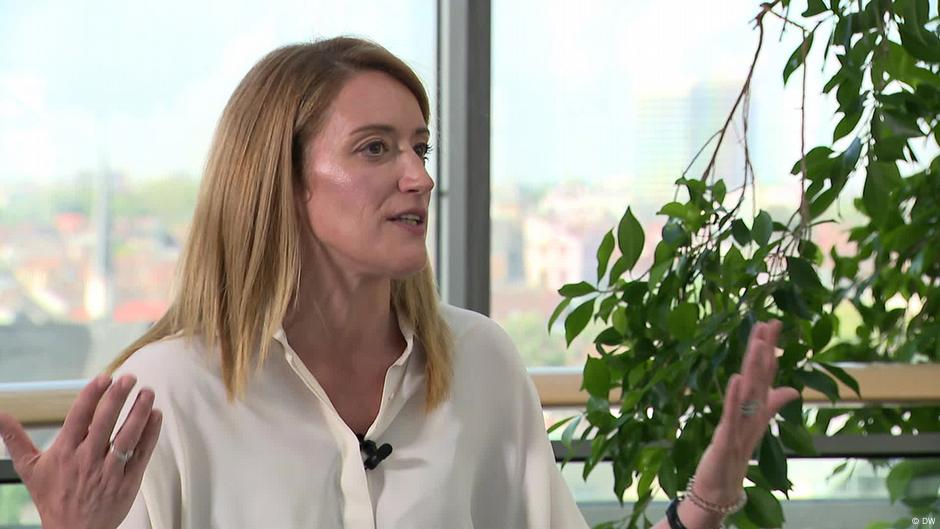 DW
EU's Metsola backs Ukraine amid Moscow drone allegations
As Moscow blames Ukraine for drone strikes, the head of the EU's legislature emphasized her support for Kyiv in a DW interview.
31 May 2023
---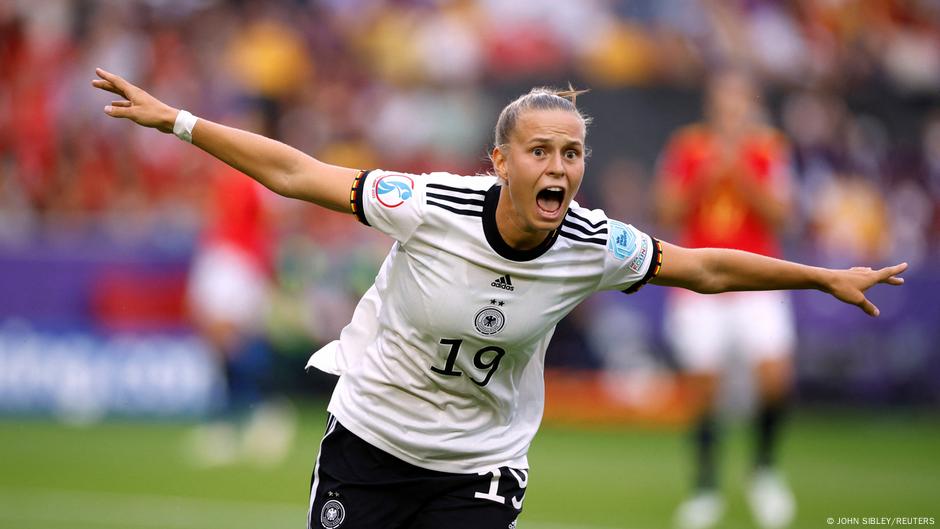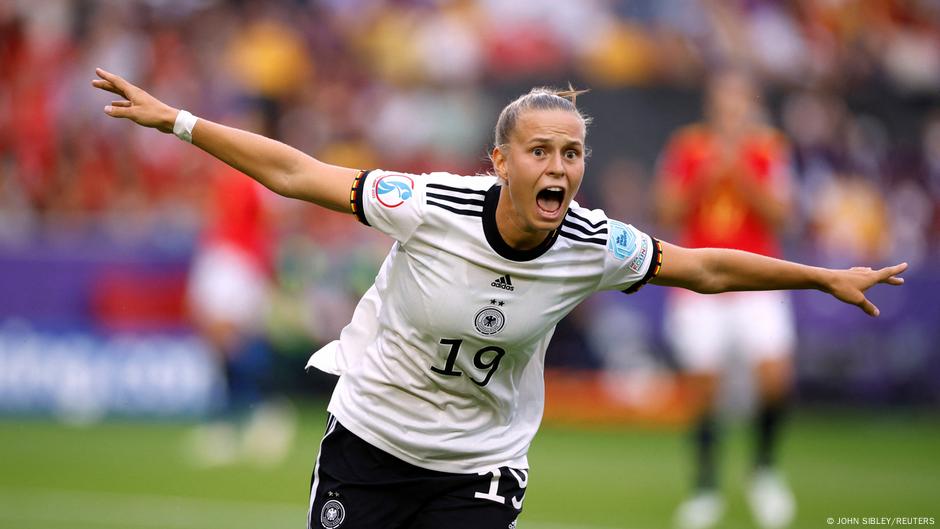 DW
World Cup 2023: Germany squad announced amid Bayern dispute
Germany's World Cup squad announcement was overshadowed by Martina Voss-Tecklenburg revealing that Bayern Munich would not be releasing their players on time. The Germany coach said Bayern had "broken their word".
31 May 2023
---