Viral
Primary School Student Tries To "Ponteng" By Climbing Through Gate, Caught By Guards
Loading...
Latest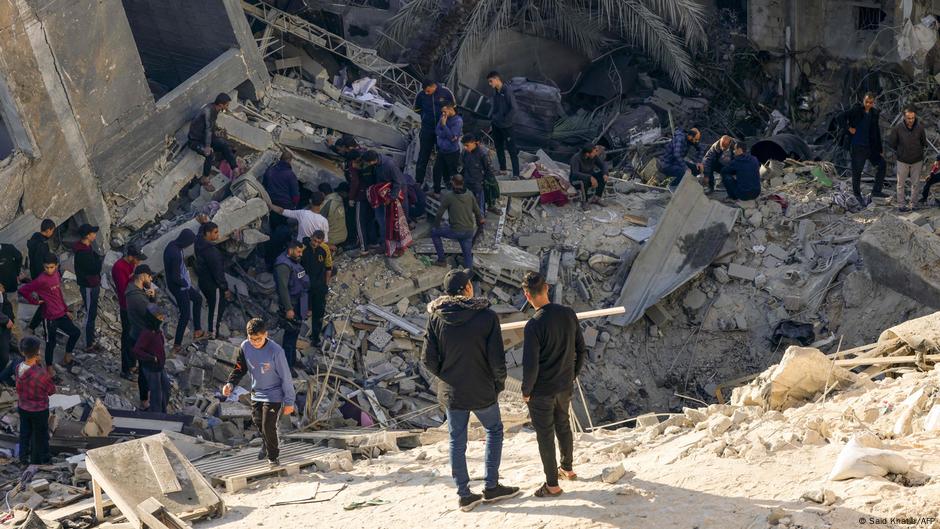 DW
Israel-Hamas war: IDF expands evacuation call in south Gaza
---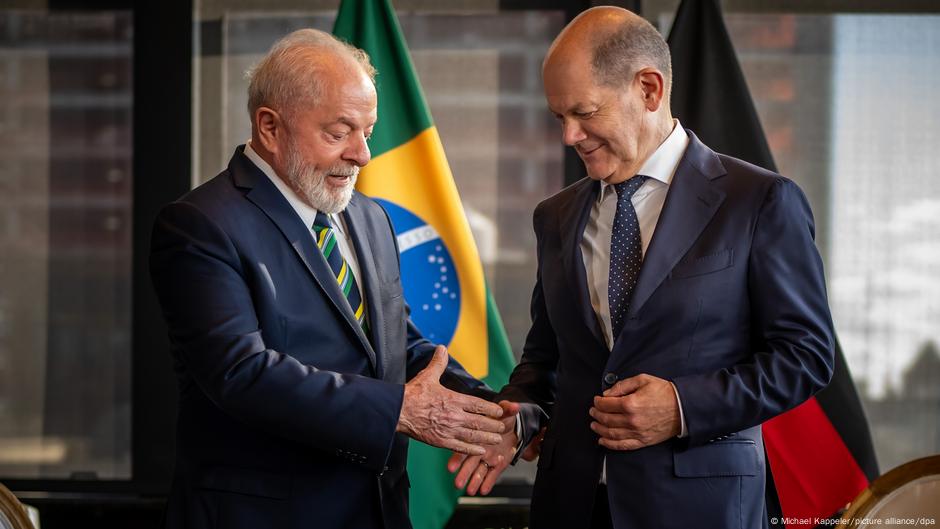 DW
Lula visits Berlin to reset Germany-Brazil relationship
---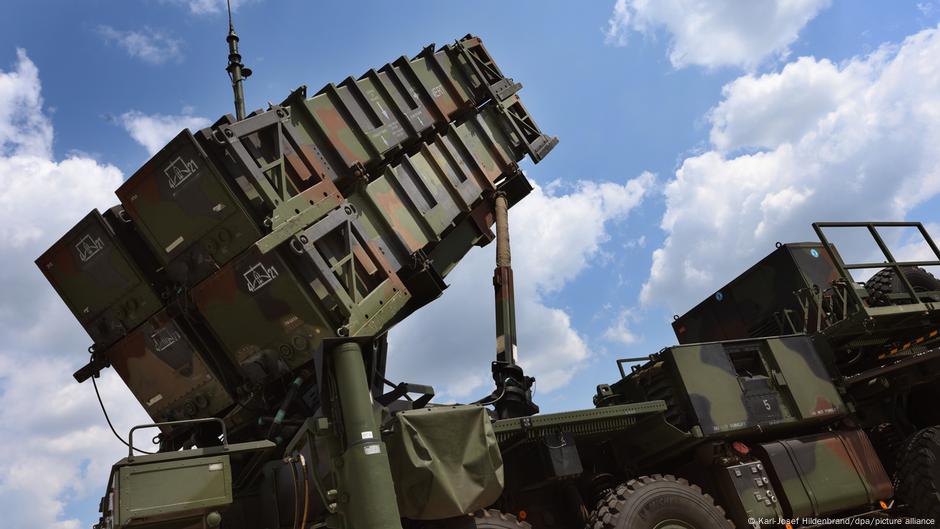 DW
UKRAINE UPDATES — Zelenskyy thanks Germany for 'strengthening our air shield.' DW has the latest.
---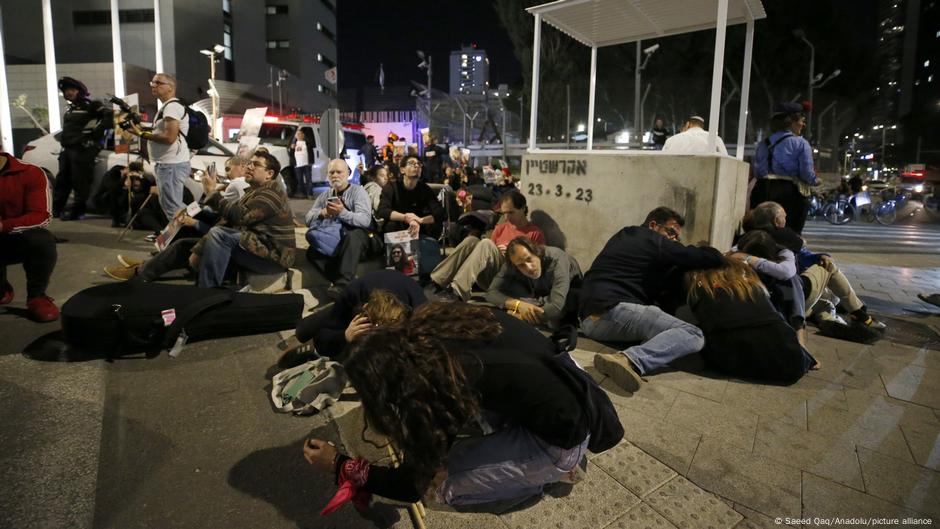 DW
Israel-Hamas war: IDF reports overnight air raid sirens
---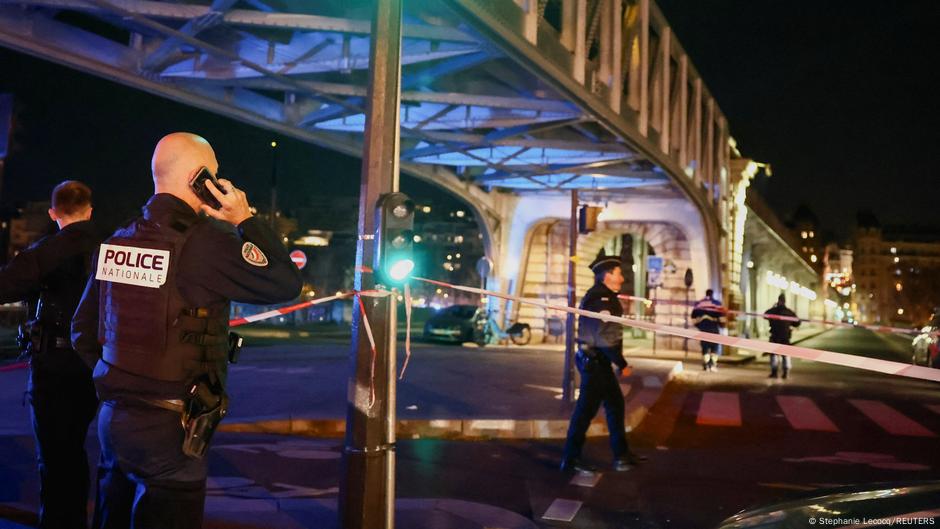 DW
France: 1 dead, 2 injured in central Paris attack
---
Related Articles
M'sian Travels Across Entire Peninsula in 12 Days, Sharing Experience and Expenses to Inspire Others!
02 DECEMBER 2023
"RIP Nanami!" Kento Nanami Memorial Shrine Appears As Landmark On Google Maps In Kuantan
02 DECEMBER 2023
"Can't Do My Business in Peace!" Malaysian Finds Himself Being Watched By Cat While in the Bathroom
02 DECEMBER 2023
"I'll Slap You!" Woman in KL Threatens Physical Harm After Being Asked About Her River Littering
01 DECEMBER 2023
Malaysian Excited as Abang Polis Asks for Her Driver's License: 'Show It Off!'
01 DECEMBER 2023