Viral
"I Really Like Kuala Lumpur" Dua Lipa Says KL Is The Most Interesting Place She's Ever Visited
Loading...
Latest
STADIUM ASTRO
Relentless Tze Yong back in training to prepare for upcoming Malaysia Open
---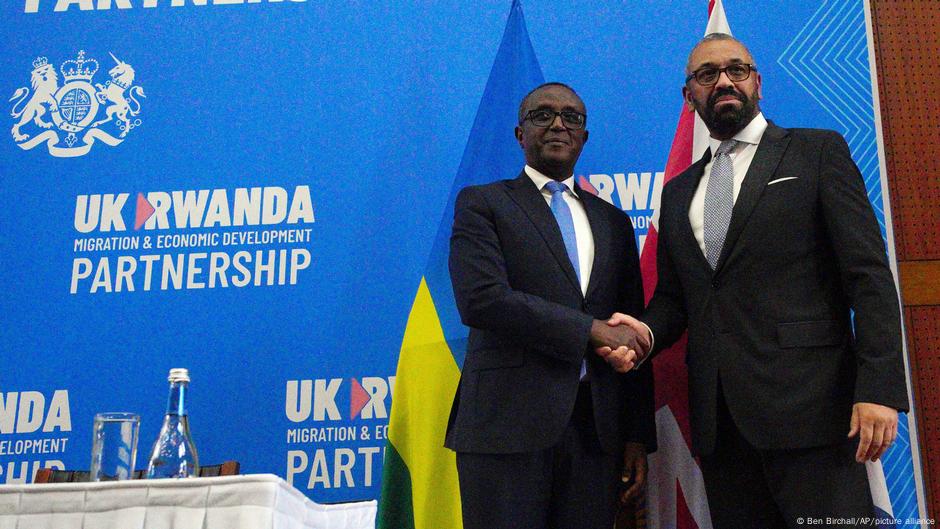 DW
UK seeks to revive migrant transfer deal with Rwanda
---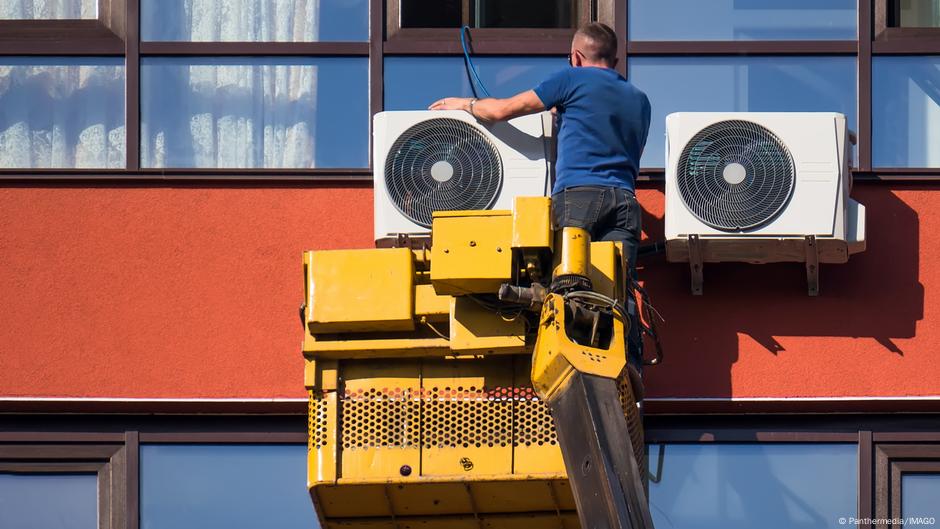 DW
Countries sign up to reduce climate impact of the cooling sector
---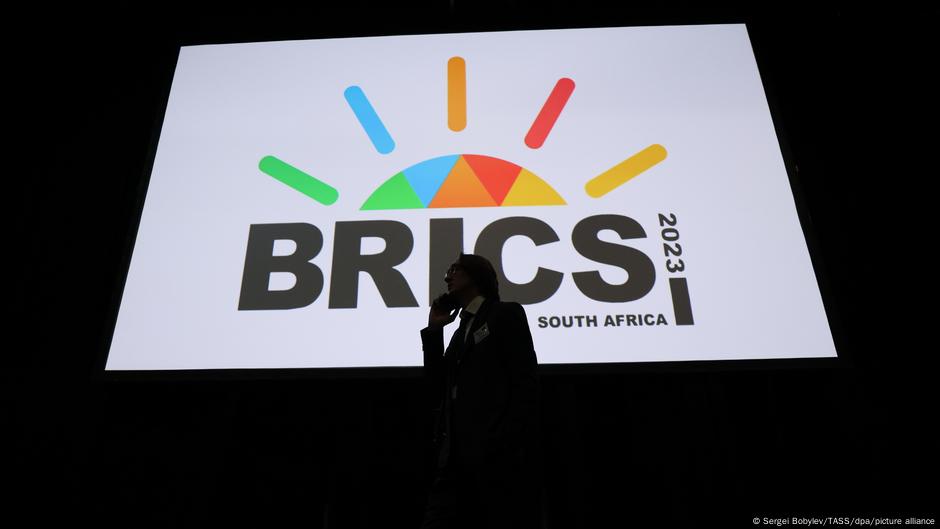 DW
How India views Pakistan's bid to join BRICS
---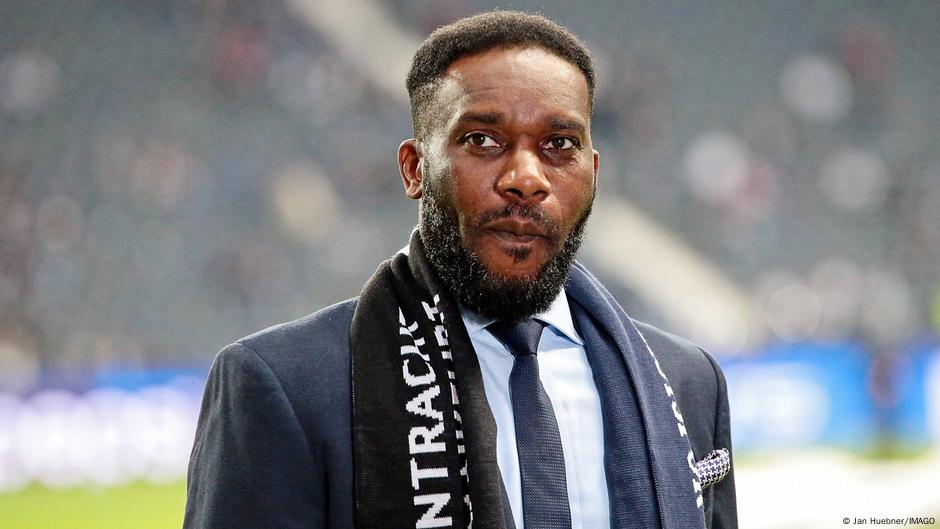 DW
Jay-Jay Okocha: Bundesliga can grow in Africa
---
Related Articles
M'sian Toddler in Army Uniform Has Adorable Interaction with Air Force Soldiers at Subang Base Camp
04 DECEMBER 2023
"So Much Fun!" Malaysians Amused by Celebration of Friend's Graduation with Drums!
04 DECEMBER 2023
"I'll Slap You!" Woman in KL Threatens Physical Harm After Being Asked About Her River Littering
03 DECEMBER 2023
Malaysian Excited as Abang Polis Asks for Her Driver's License: 'Show It Off!'
03 DECEMBER 2023
M'sian Travels Across Entire Peninsula in 12 Days, Sharing Experience and Expenses to Inspire Others!
02 DECEMBER 2023